Shattered Realms: Mortal Tale
Week 65 Devlog: I Can See Clearly Now (The Rain is Gone)
---
As you can probably tell I like to have fun with my devlog titles. This was a good week. Let's get into this devlog with a bang.
Over the course of this week, I got 13 story cutscenes colored, and I'm working on a 14th. We only have 5 more scenes left (until I'll have to draw some of the remaining ones to tackle) but even then, we're gonna be really close to done with story art on my end (Zeph is gonna be asked to handle a few of them).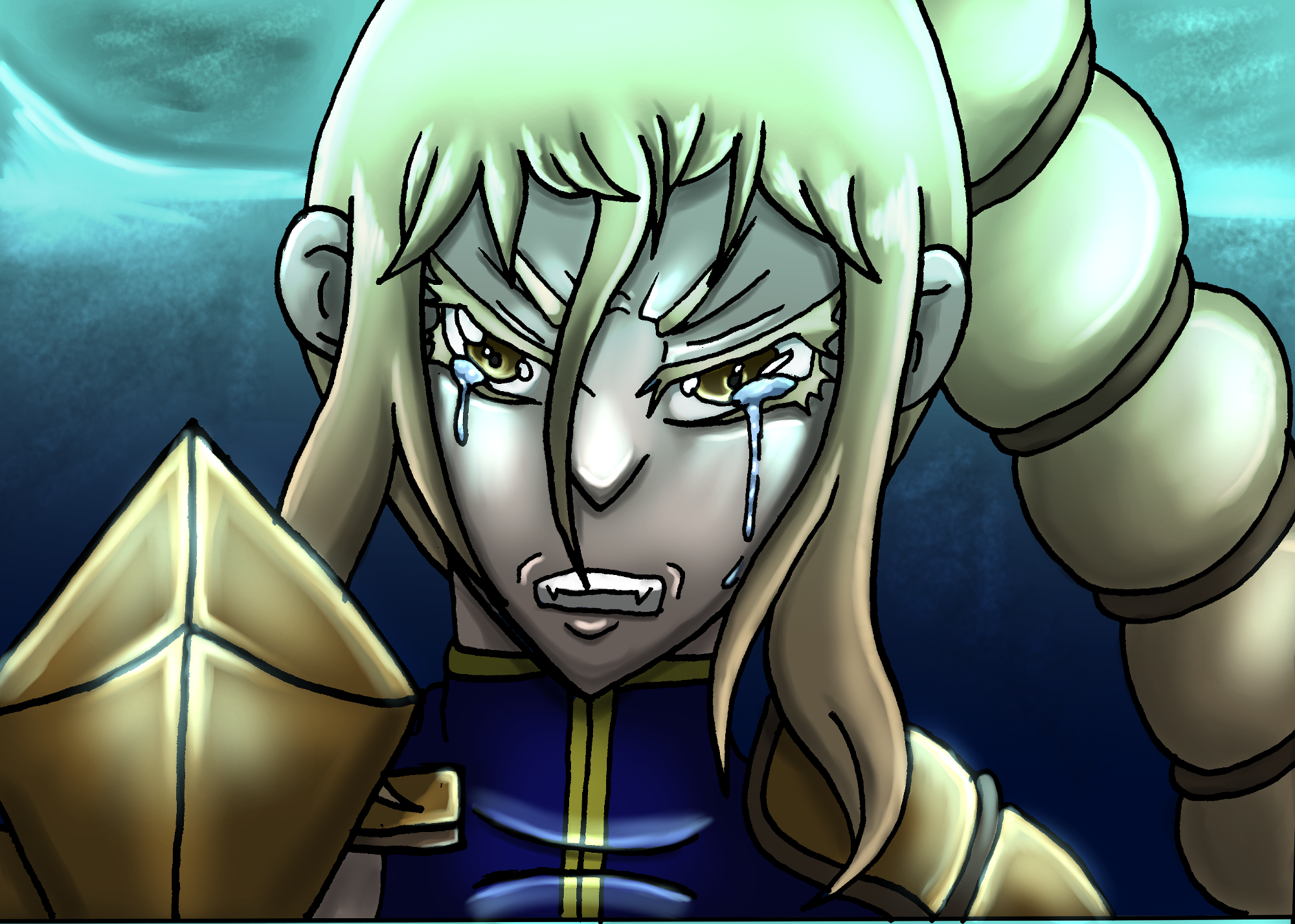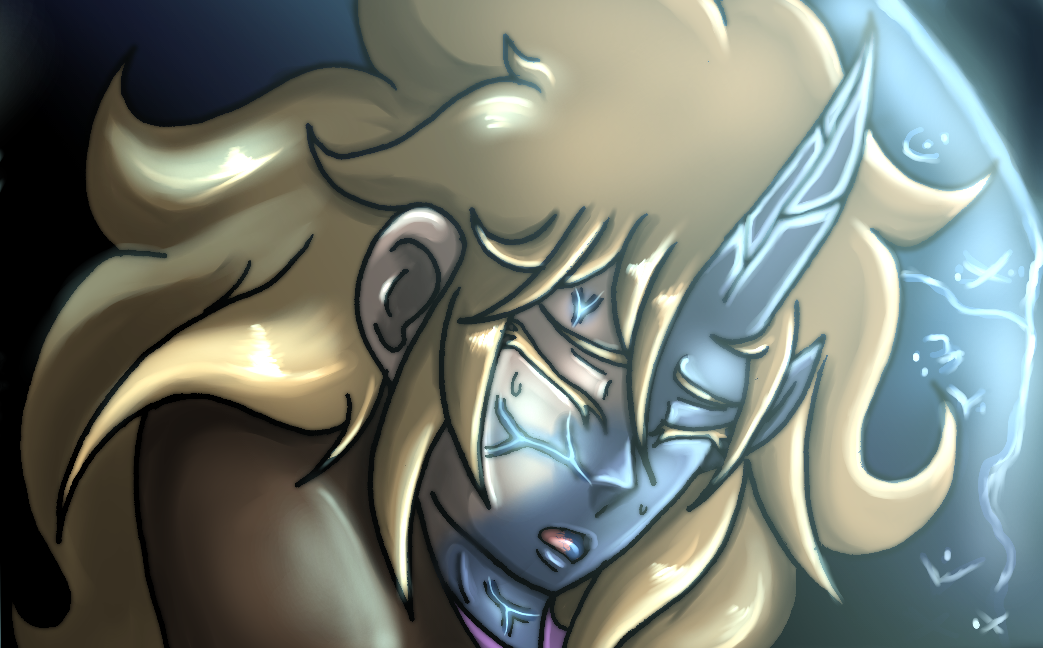 As for Zephy, she's gotten some good work in as well. She's gotten more progress on the boss art side of things done, and I'll be showing you that, plus sketches of something to come at the end of the Tech Demo.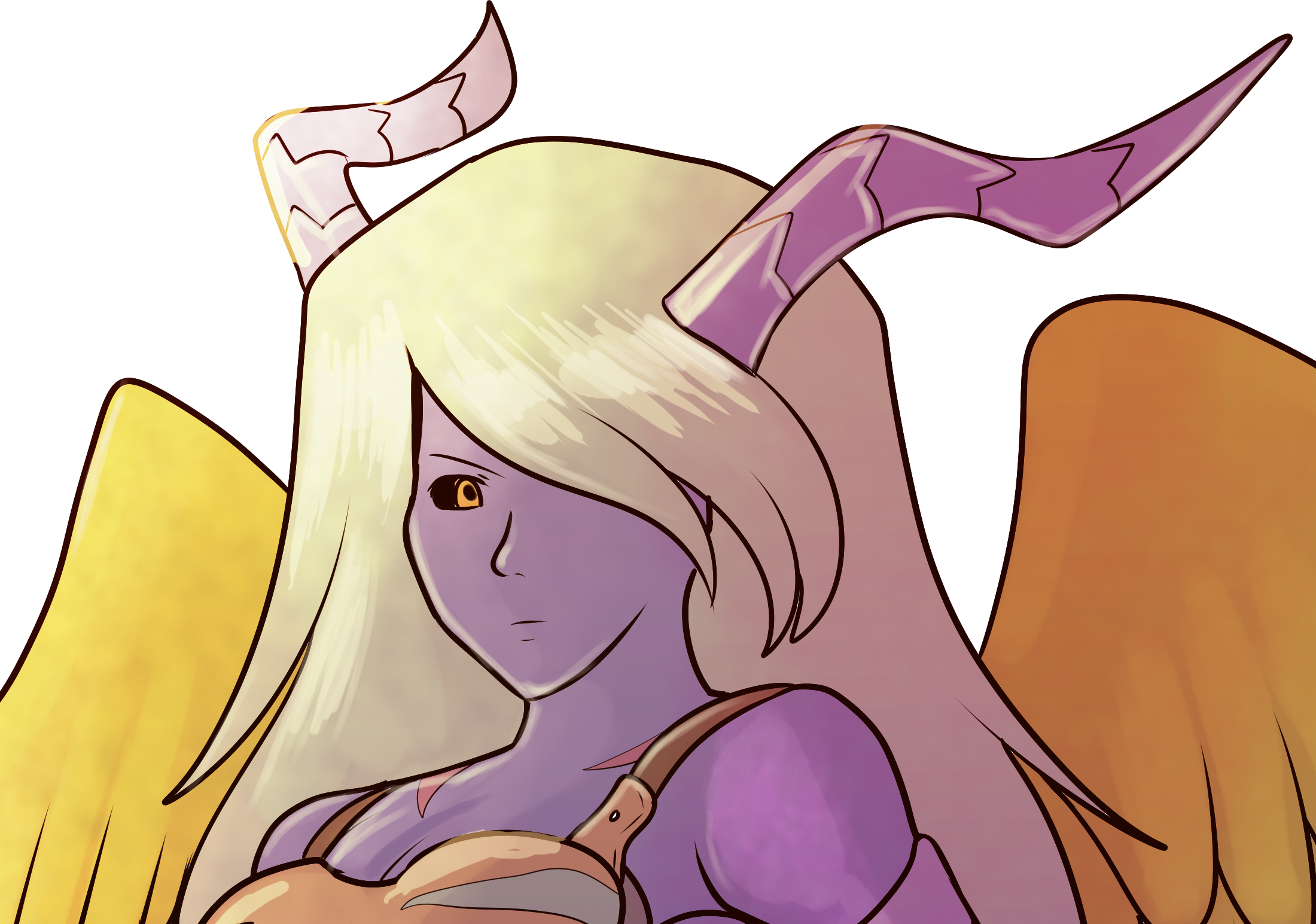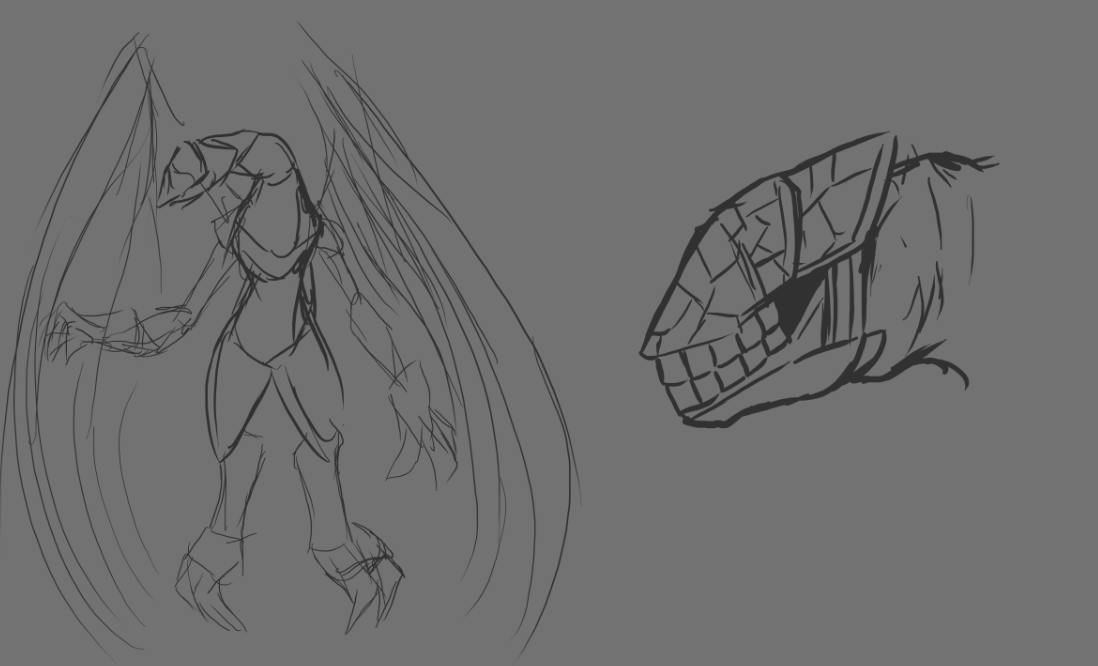 You're probably asking what in tarnation this thing is but you will just have to see. But needless to say expect some interesting things ahead.
In regards to composer stuff I have not heard from him this week but I will be checking in on him and I will let you know if anything happens.
There is not much else to speak of, story art will be with us a while longer, at least a few more weeks. I'd easily speculate that it will take the remainder of November to be rid of. Possibly even December although nothing would be more satisfying than a Christmas release of this update. It's not happening though. There's just too much to do
If I had to project a rough timeline- I would say some time in early 2021. It unfortunately could last til April at the worst.
Speculation aside, let's enjoy what we have and look forward to more next week! I will see you then!
Get Shattered Realms: Mortal Tale