Shattered Realms: Mortal Tale
Shattered Realms: Mortal Tale: HoC Patch Notes
---
Shattered Realms: Mortal Tale: V. 1.0.4 is released! The Heart of Corruption is here! Here is everything you need to know in this final major demo update's patch notes: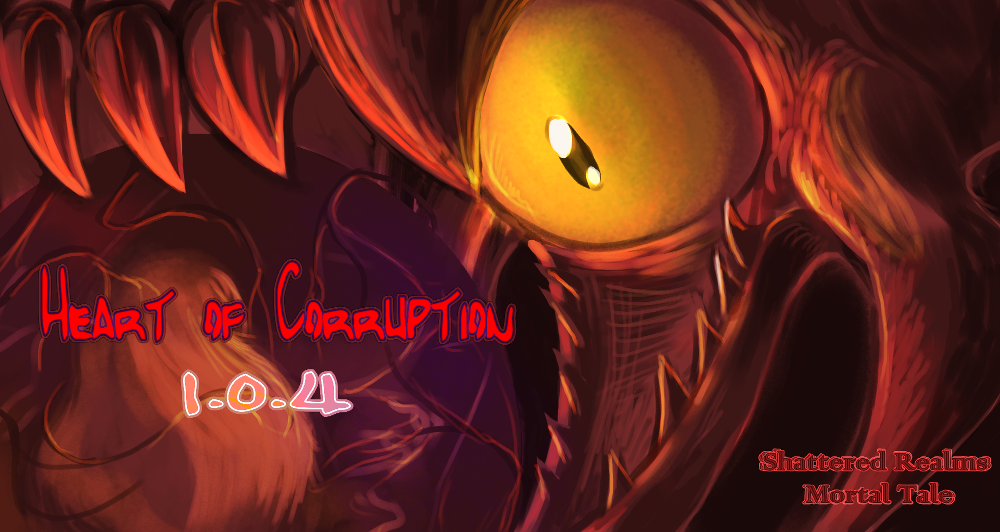 Patch Notes
Engine Migration to RPG Maker MZ

More Stability and Better Performance
An end to the screen visuals locking up bug
Better graphical potential
More robust plugins

Updated Mechanics

Jumping:

Tiles can be selected as never being jumpable, without use of Region IDs.
A visual motion blur occurs when jumping
A slight cooldown exists between jumps

Sprinting:

Dust effect when sprinting
Walking and Running has footstep noises
You can hear NPCs and Monsters walking

Death Curse:

New Death Curse Timer UI
Upgraded handling for enemy deaths and battle end
UI gives visual indication of Death Curse being active

Skill Learning:

No longer done through Trainer NPCs
Entirely Menu Based
You can now use different TP Modes on certain characters, changing their base behavior to suit your playstyle.

Markstone:

You can no longer unlock teleporting locations, but instead choose a Home and Secondary Location so long as the area allows Markstone usage.
You can freely change your Home teleport and your Secondary Teleport at will.
Use the M key on map or the item within your Items.
Combat

Damage Formula Overhaul
Weapon Swap option enabled in battle scene
Knockout lasts 5 turns, then the character revives with 1hp
Action Cutins are now in Action Sequence form
Fleeing is now guaranteed success
Full Heal on Level Up

Story

Old Intro, Hanaru, and Ancient Hills are no longer accessible in this patch.
Playarea is confined to the East Sacred Valley, a new region unlocked.
New Dungeon: Blighted Cave
New Characters
New Mechanic: Interactions

Certain story events will unlock Interactions between you, different party members, or even particular NPCs.
Engaging with Interactions improves the character's opinion and has the potential to reveal new story arcs and even change the course of the main story.
2 Interaction Arcs presently available for the Demo.

A quick summary is offered to give you a brief run down of the story no longer accessible in this update.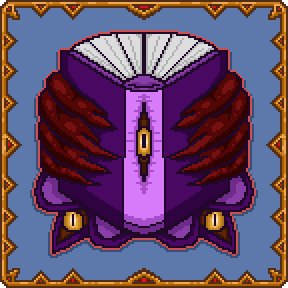 Music

The OST composed by Meteo Xavier is now implemented!
SFX by Meteo Xavier and other SFX artists!

Art and Assets

Explore areas completely renovated in custom tilesets
All NPCs have custom sprites, friendly or otherwise!
New story scenes
Updated and Custom UI elements
Custom Icons
Animated Titlescreen

New:

Lighting and Shadows plugin by Shora

Dynamic lighting effects
The Player, NPCs, and Enemies give off light

Bloom, Godrays, Fogs
Updated Journal System

Tips and Information
Track Interaction Progress
Track your Slay Quests and Sidequests
Lore
Main Story

Runtime - 2/3 Hours+
Get Shattered Realms: Mortal Tale