Shattered Realms: Mortal Tale
Week 64 Devlog: Summit's In Sight
---
This was a great week for progress art wise and in general. I did a massive amount of bulk work on sketching art for the story and have gotten multiple designs finalized. It's put us in a great position to really get a lot done and I am ecstatic to be near the end of story art dev.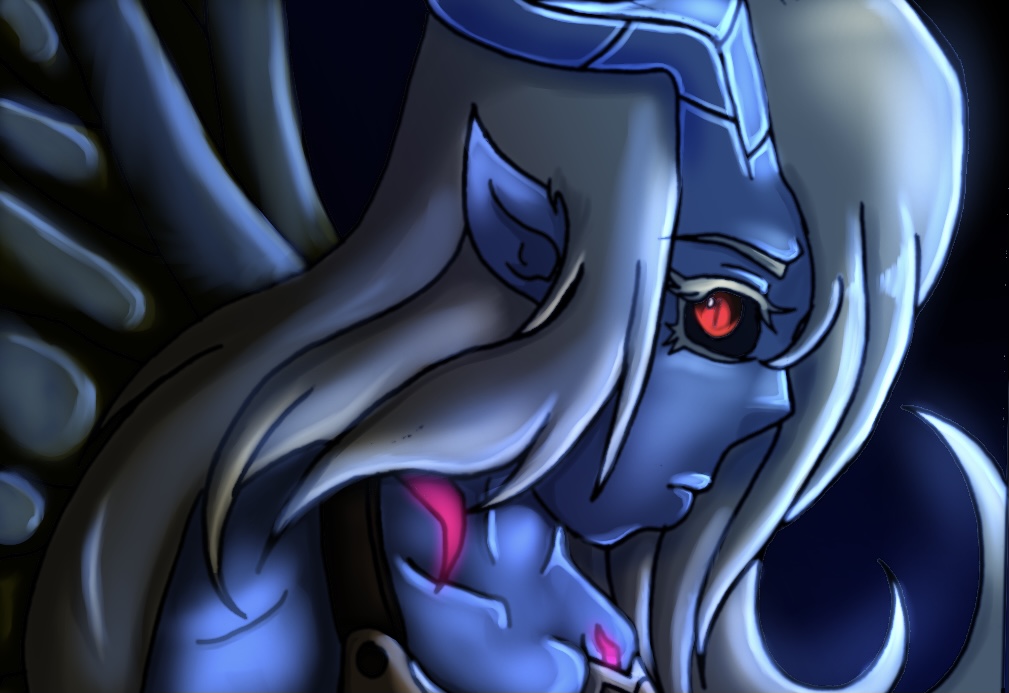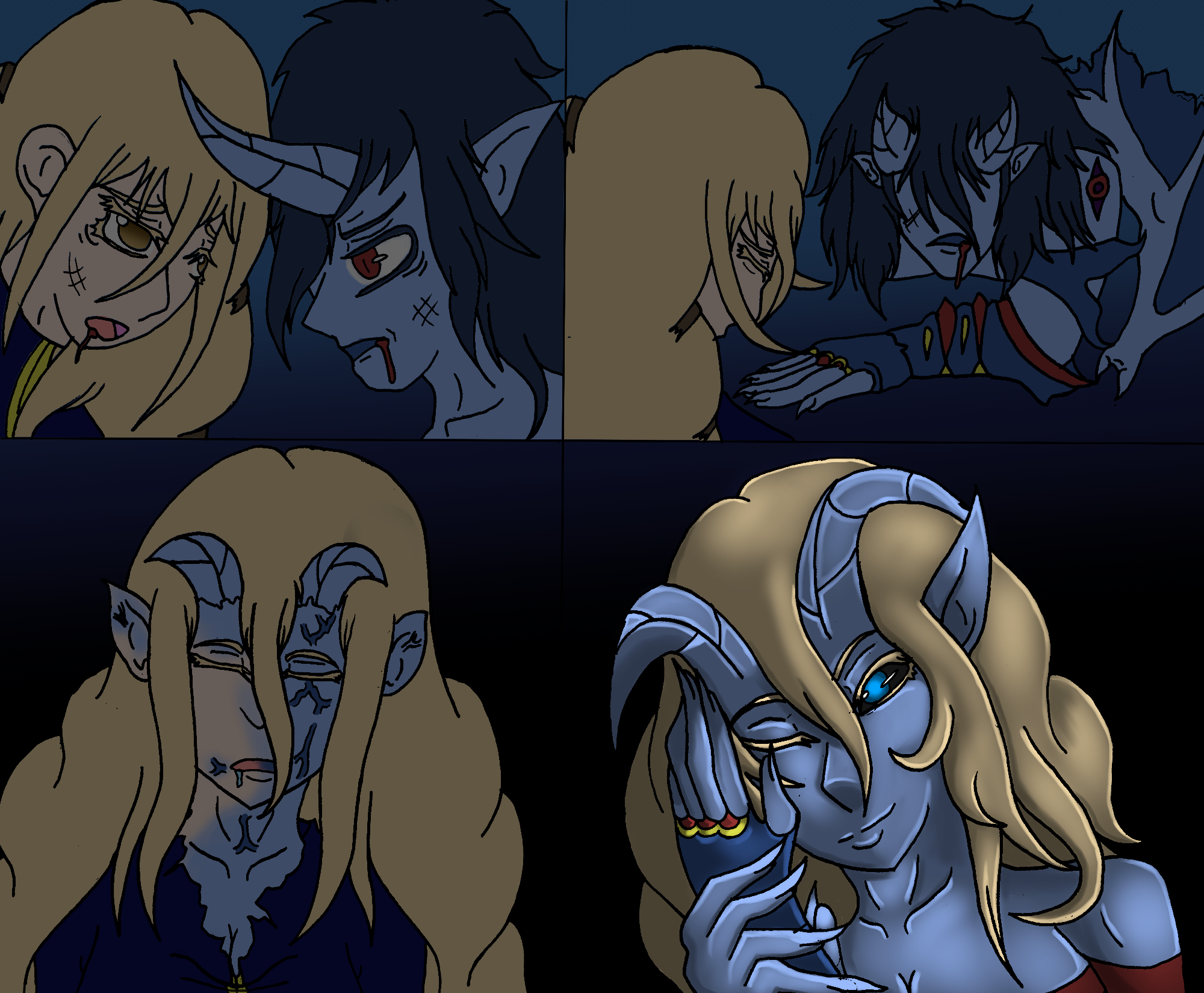 I wasn't the only productive one, Zeph has gotten a new design out as well!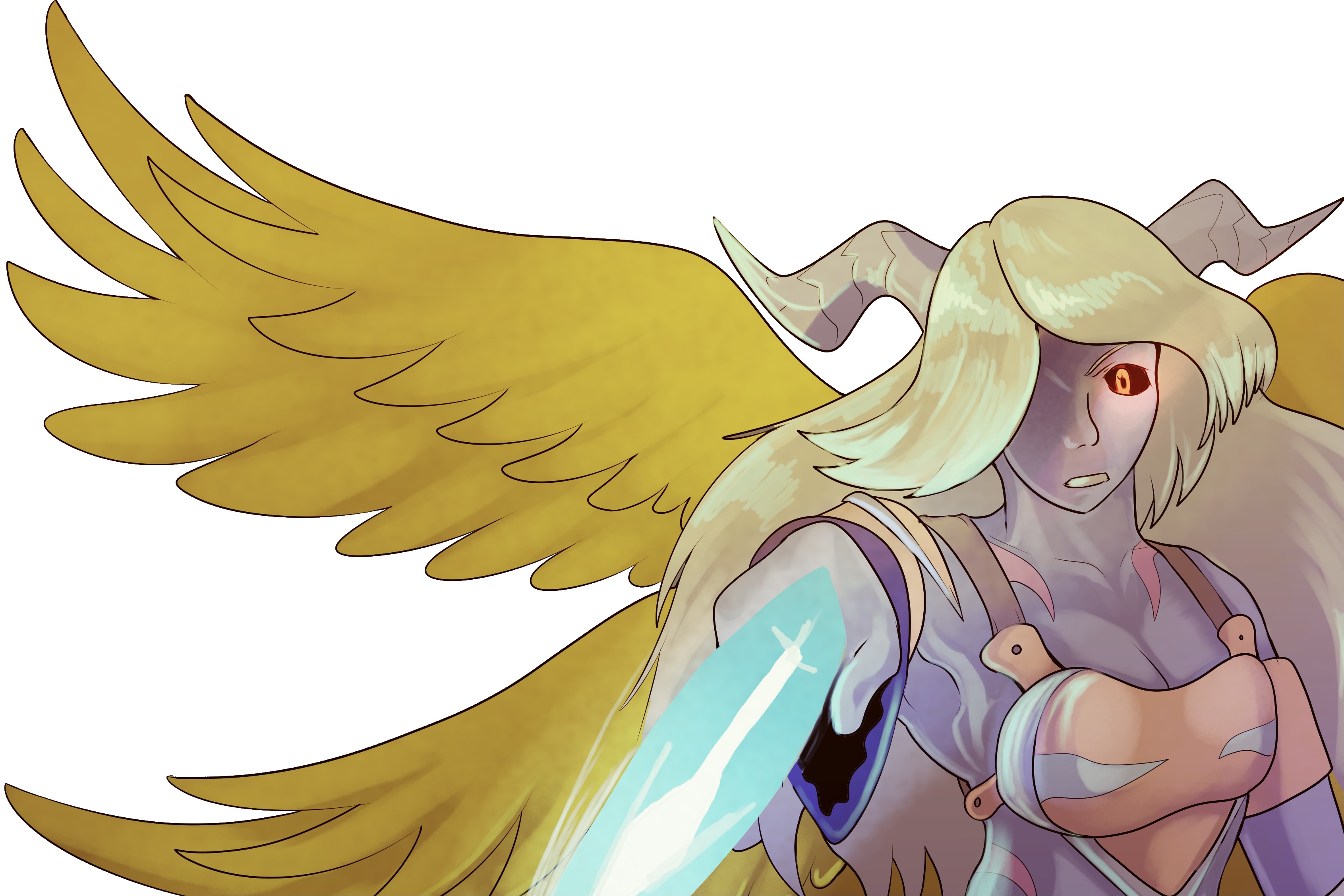 And if you thought we were already done, joke's on you as the composer has finished the Sacred Valley theme and released the Panic and Short Battle End melody. With the Sacred Valley track down we have *eight* more tracks left before the soundtrack is officially finished for Chapter 1.
What's coming up next in the development cycle for next week? I will be on track to finish multiple art pieces for the game before the weekend is over, expect another boss design from Zeph, and I am told that more to come on the soundtrack so the next few weeks has a lot of potential. Stay tuned for hopefully another great week!
Get Shattered Realms: Mortal Tale