Shattered Realms: Mortal Tale
Week 63 Devlog: Par for Course
---
I got some more artwork done this week and drew up some more sketches and will be redesigning some older ones as well. A major boss is now undergoing some battler design work on Zephy's end while music has been a bit stalled. I may check in soon.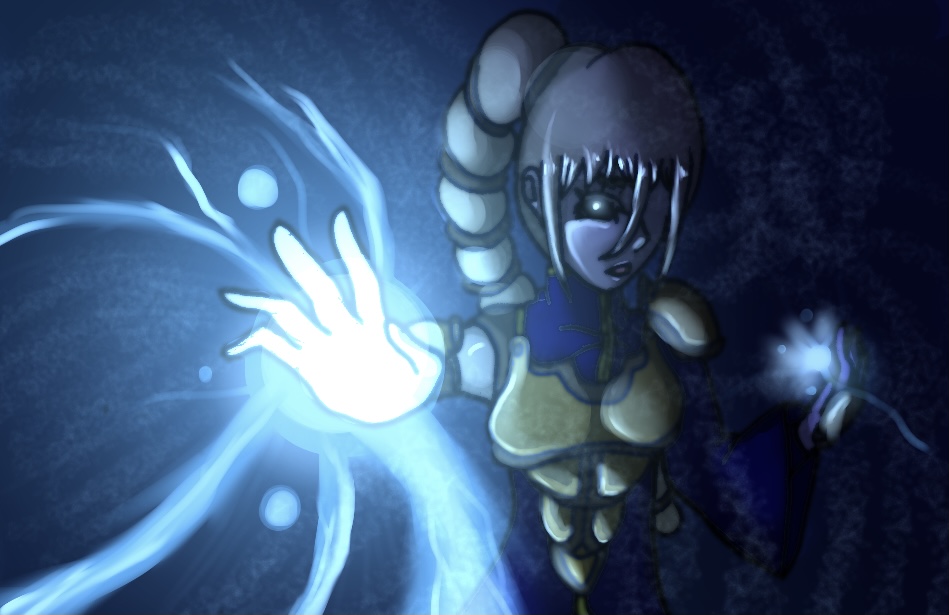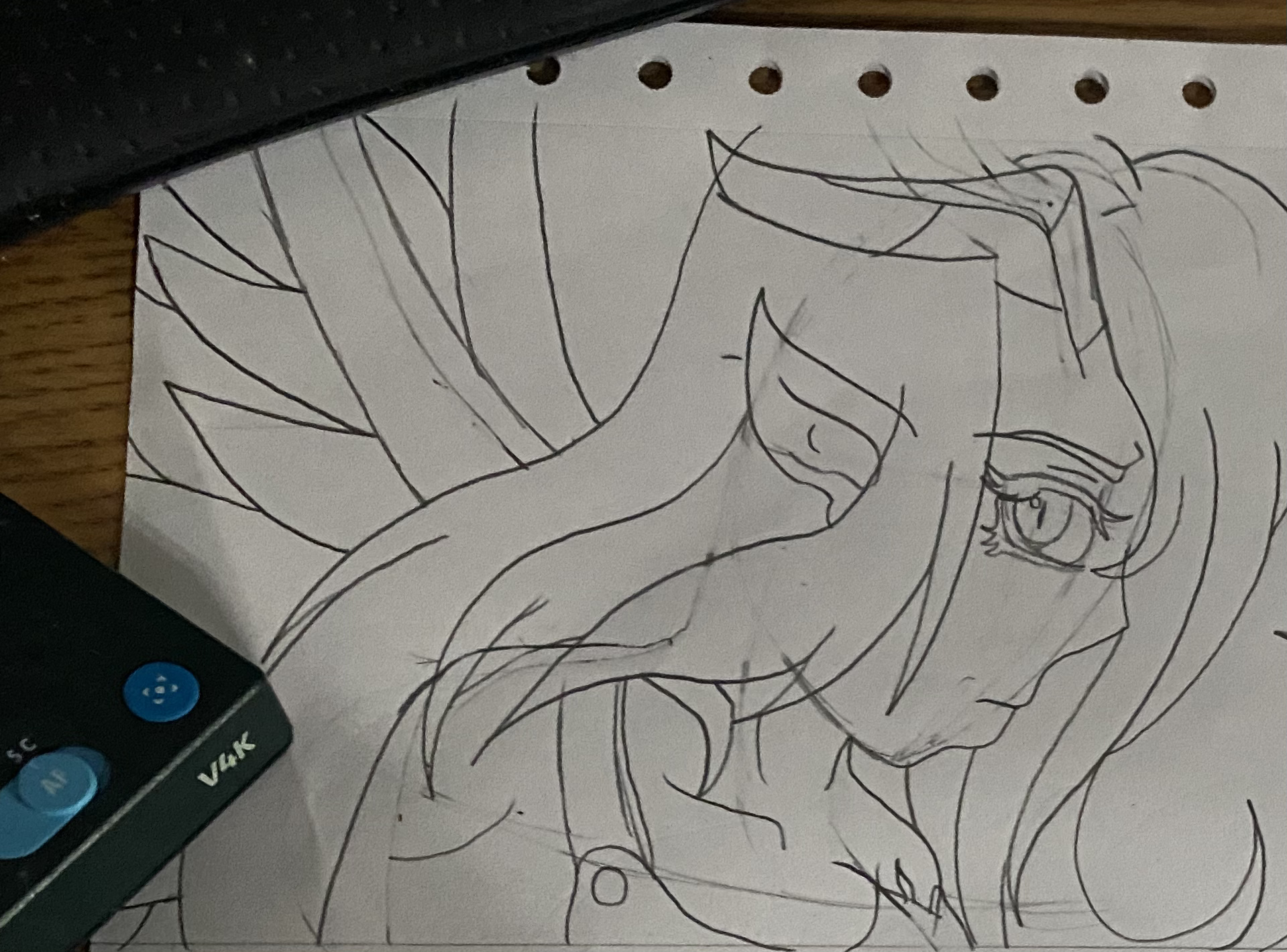 I blame lack of progress on the recent election and a bout of migranes yesterday. The good news is that progress is being made regardless if it's a lot which is better than none. I also had some drama erupt in other parts of my life in the form of moderator duties which was less than productive and more of an annoyance.
I expect to get a few pieces of art done this next week, progress will be a bit slow in general while I work on the artwork.
Hopefully you all have a good week and I will see you next time!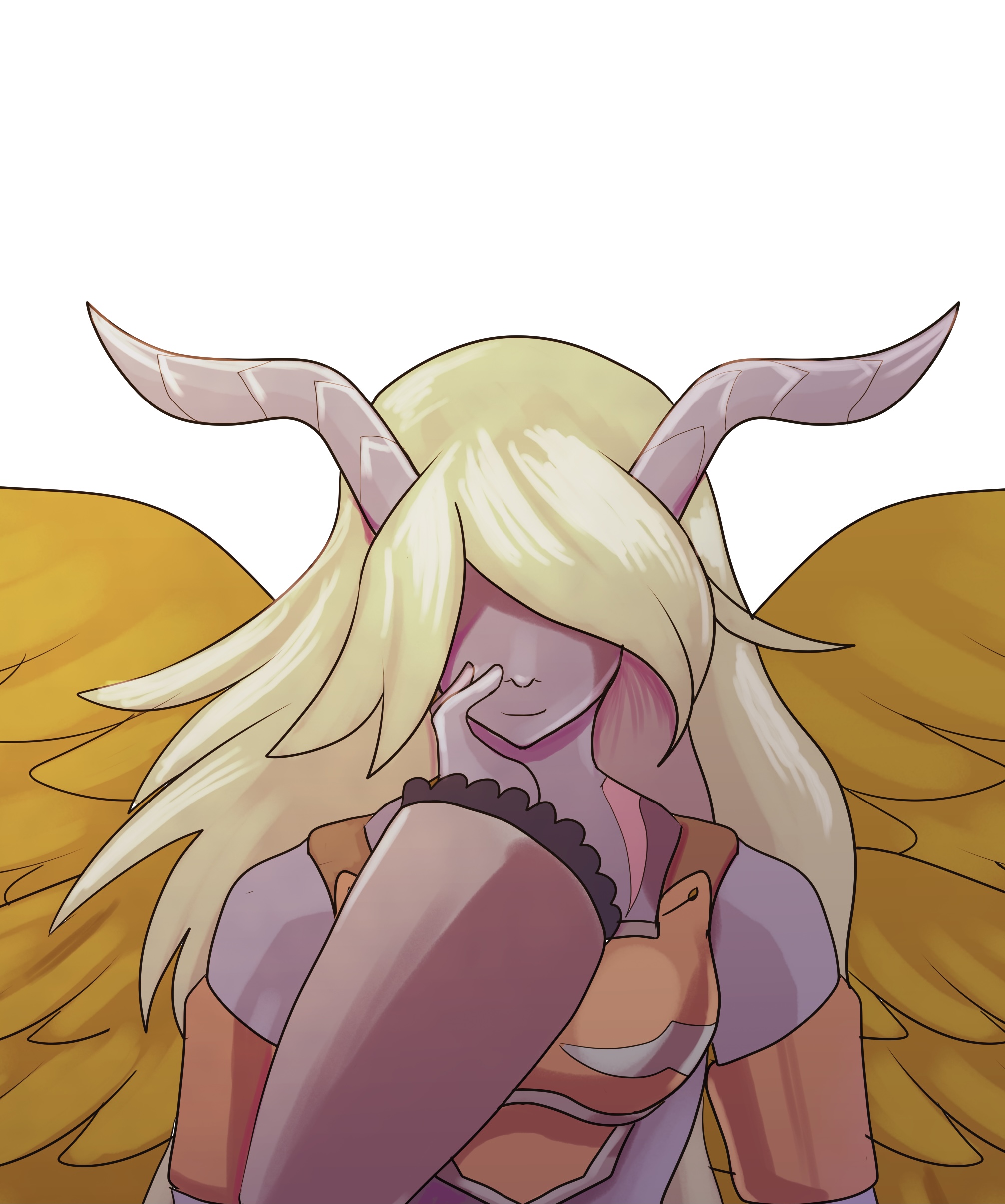 Get Shattered Realms: Mortal Tale