Shattered Realms: Mortal Tale
Week 60 Devlog: Story Art Back Once Again!
---
This week I got over 21 story scenes drawn, and it's the large bulk of what I was working on this week. Lot of it is story spoilers so I will be balancing what I can divulge.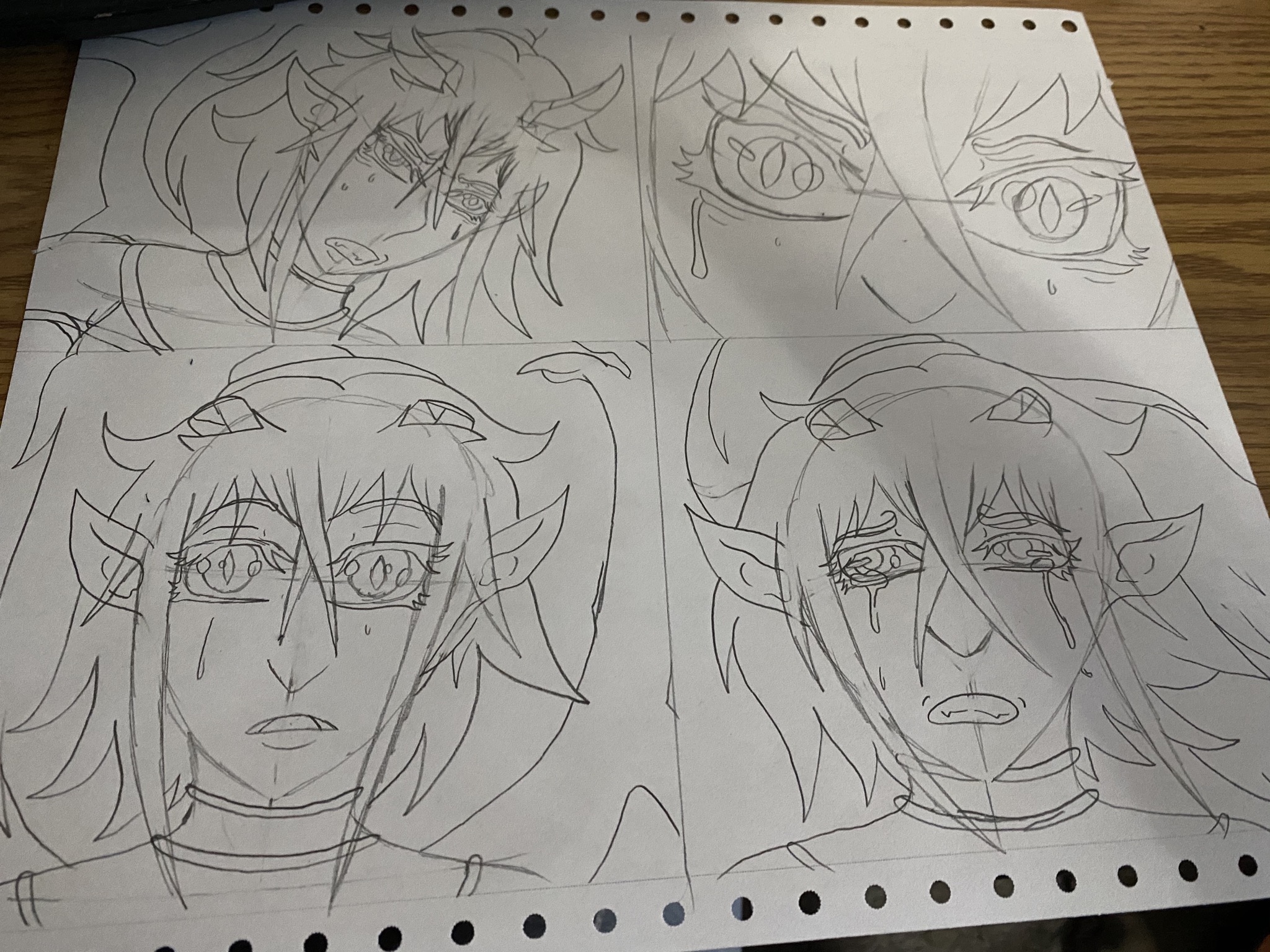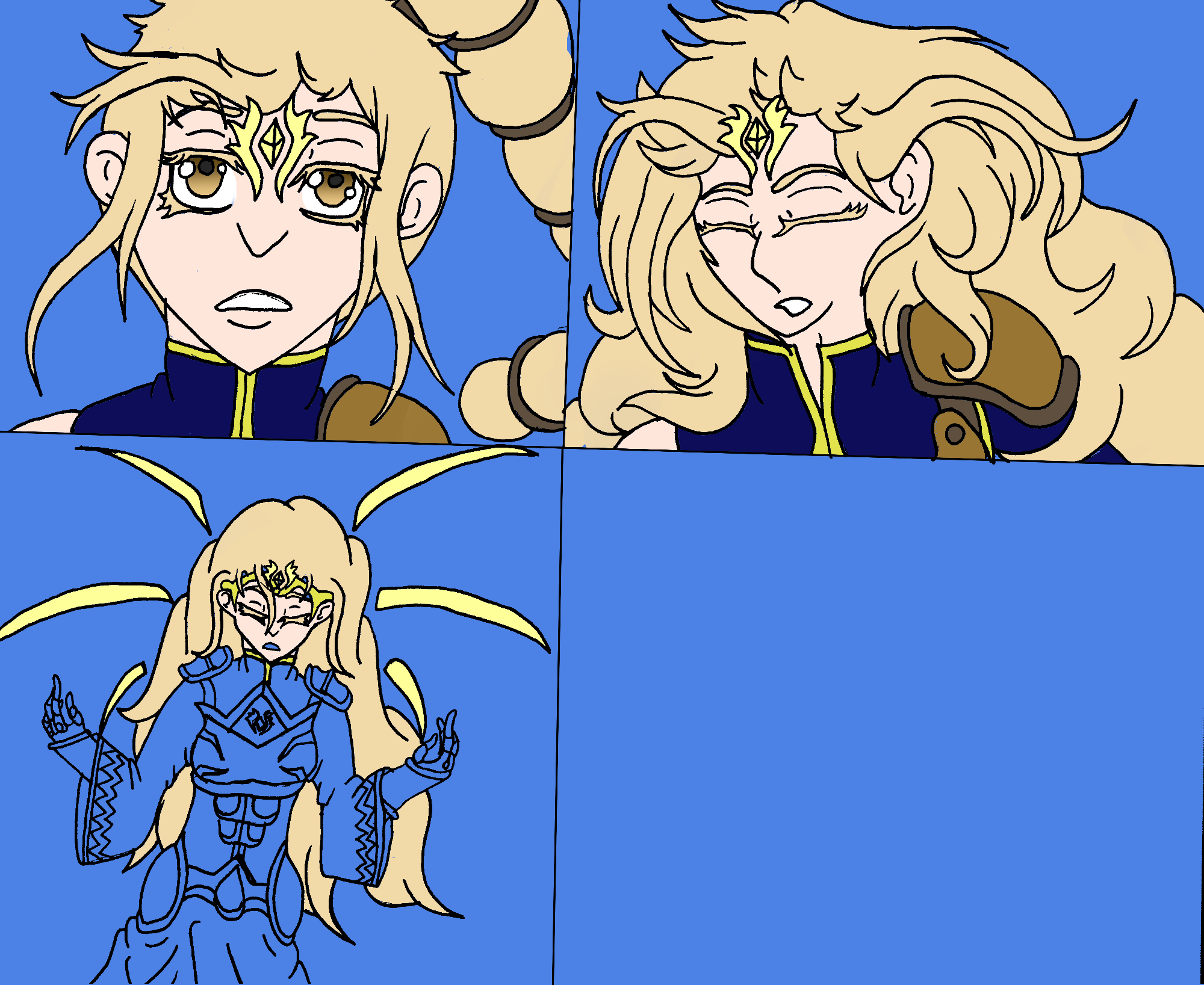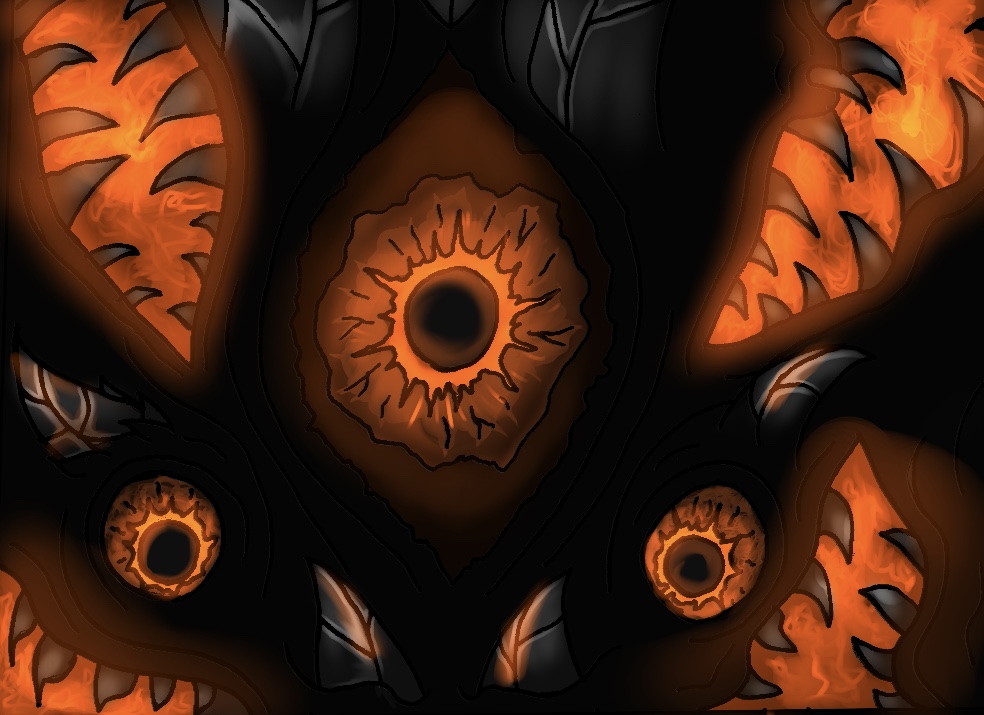 I didn't have much else beyond these, so I'm sorry if the update is sparse this week, but at least I got something out. Hope you all have a great week!
Get Shattered Realms: Mortal Tale