Shattered Realms: Mortal Tale
Week 58 Devlog: Story Art Time!
---
This week, story progress was a little lacking comparatively but I think you'll forgive me for that because today we have story art! This post was late chiefly because I was entertaining company all day and finishing some of the art shown last minute.
Spoilers for the Levisa Storyline if you've not already completed the demo by this point.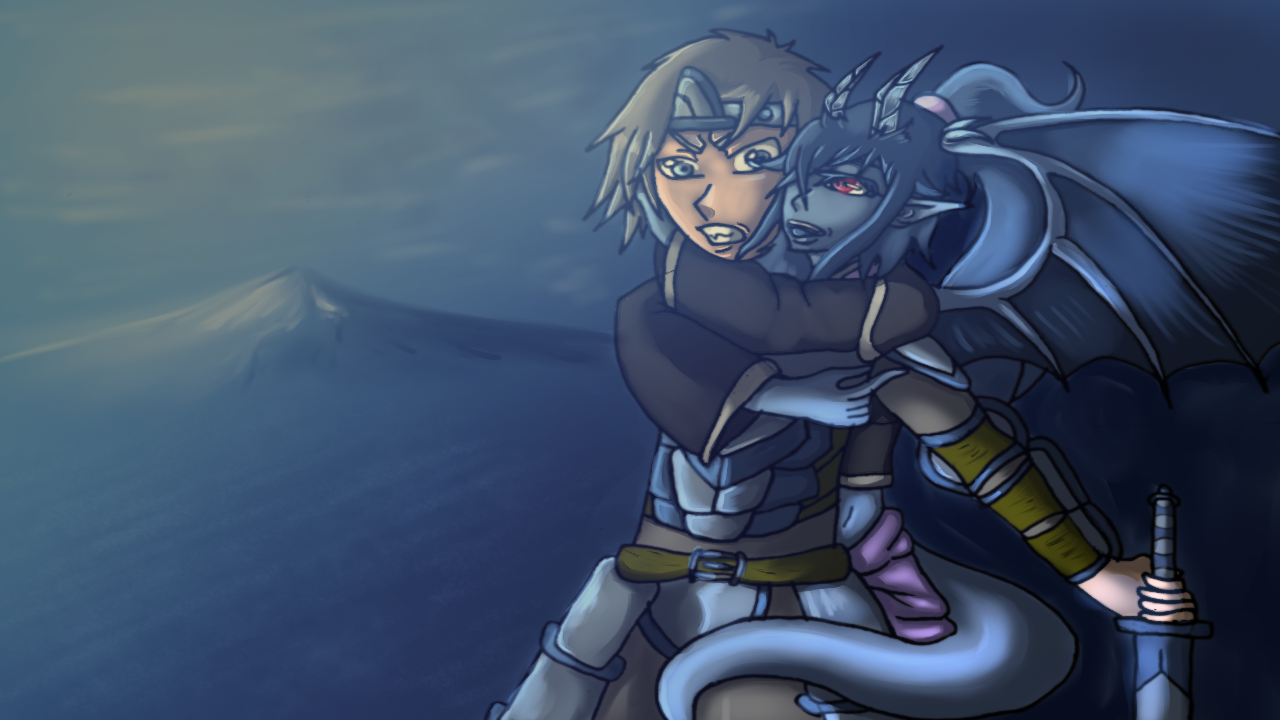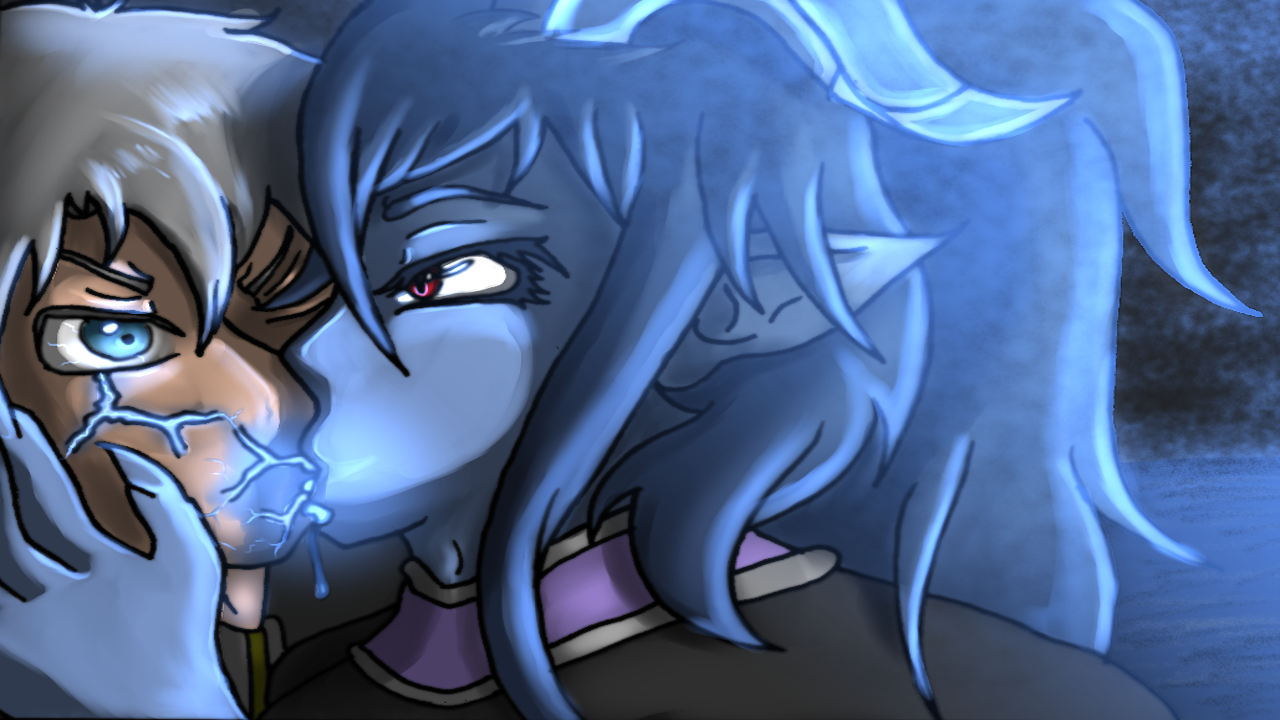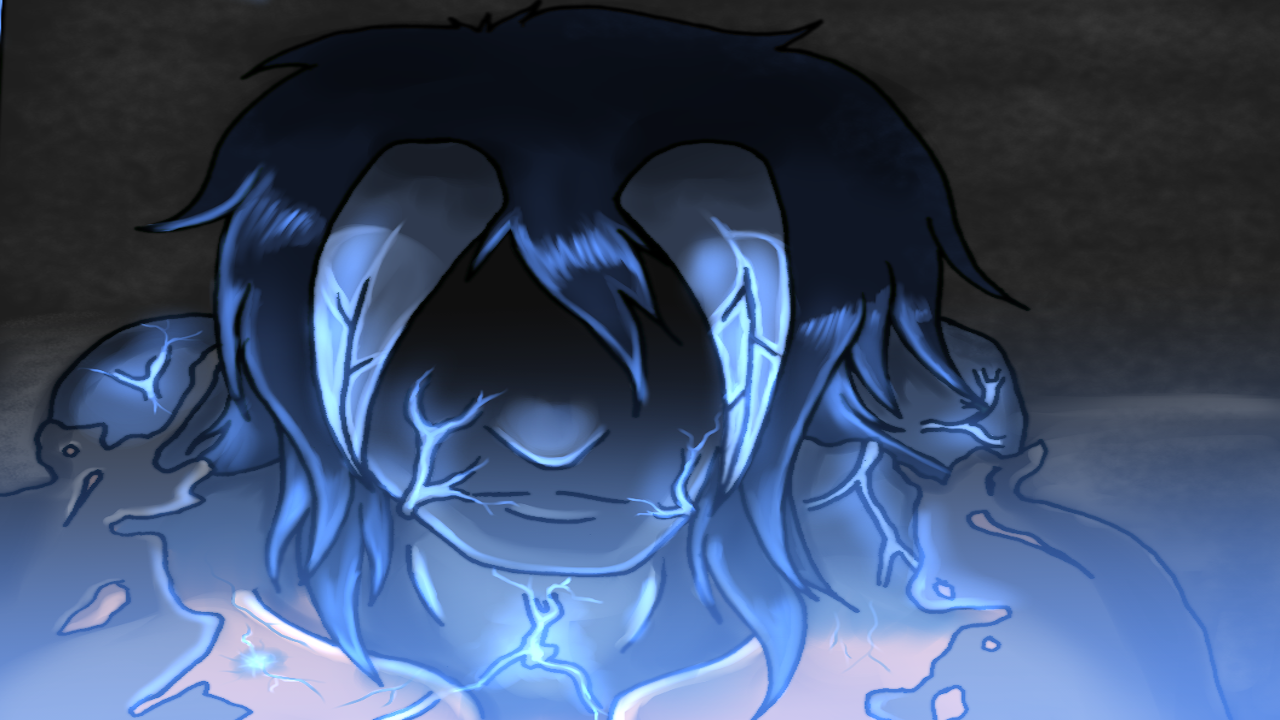 There's more of these scenes, but I'll save them for later. I've got a good number of scenes left to design and color, including several different endings for the Levisa storyline.
Finally, the four demon minibosses Zeph was working on is done. These guys will be the last challenge before the dungeon end boss, and will have some fun tactics. I won't say too much more on them.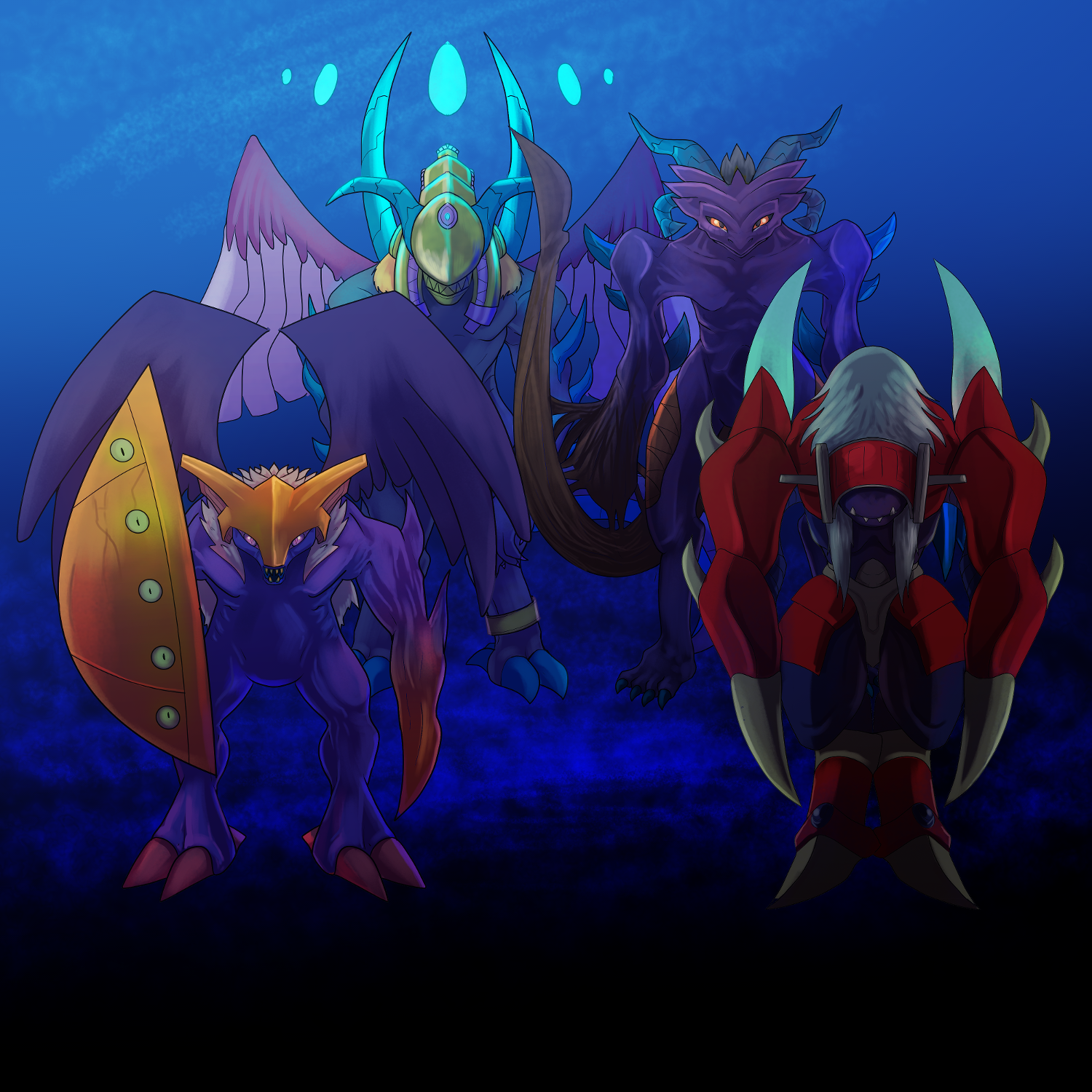 I have lots of story art to do so expect to see more next week. This is a nice break from the story rewriting and helps refocus on the task at hand.
I wish I had more stuff done each week that you guys could chew on, I hope that you guys like what you see though. Have a great week everyone and I am sorry for being late, hope the art more than makes up for it!
Get Shattered Realms: Mortal Tale