Shattered Realms: Mortal Tale
Week 53 Devlog: I Might Have an Issue
---
So I may be slight addicted to a game that I have been playing, as it has been all I can think about. No worries, still working on the game, inching along unfortunately. Been working on the mechanics of the dungeon final bosses lately and that took a lot of tweaking. Still not satisfied with one and working on the other right now.
Meanwhile Zeph has been hard at work on monster designs, here is the high quality Gazer and Gobble designs!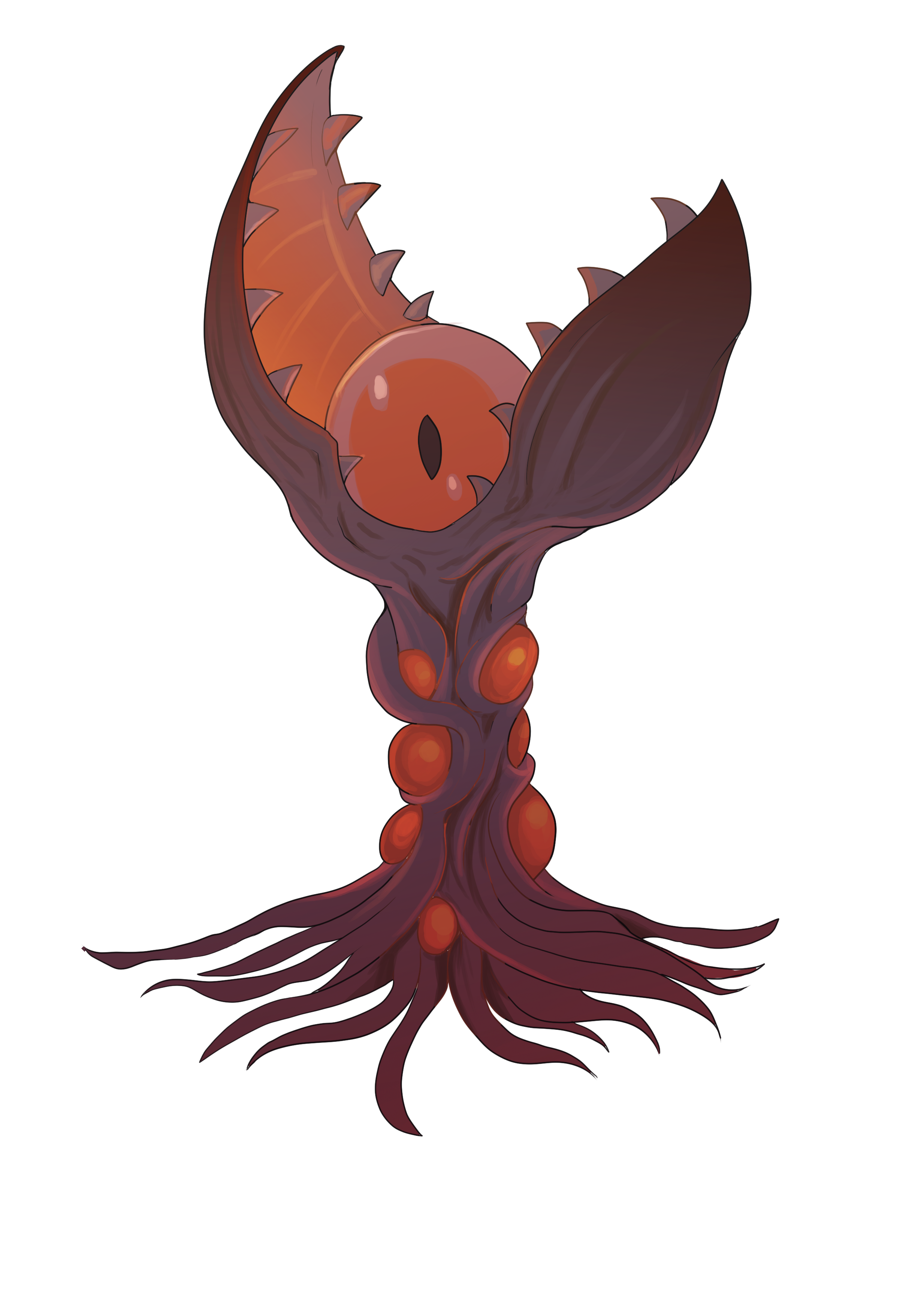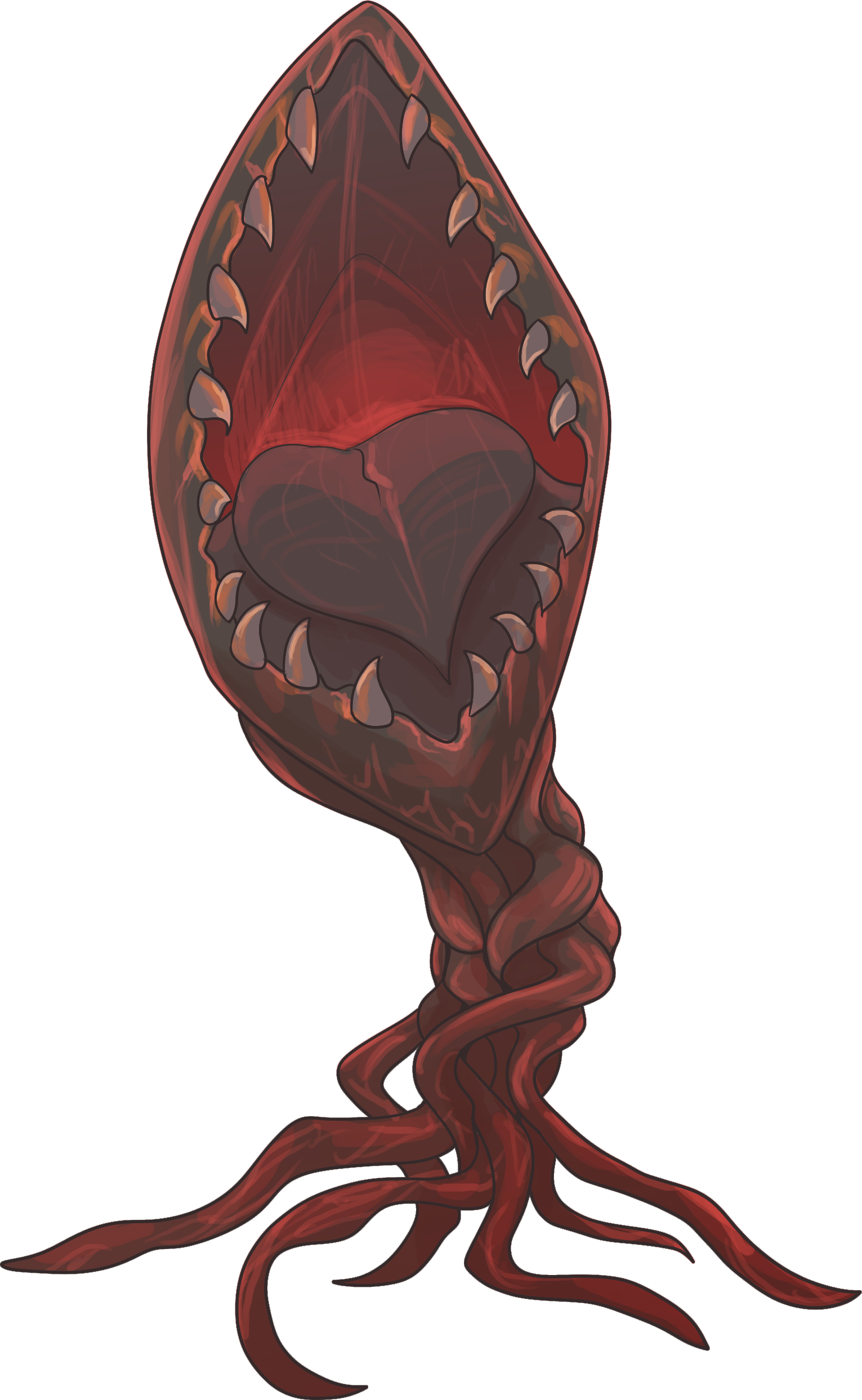 I hope to fully get back into the swing of things this week, sorry about the silence from last week. Hoping to have better luck this week. On the plus side, I have finally set up my laptop to perform work on the game from work, so I can get a little bit more dev time in during the week on my breaks. It's not a lot but it will definitely help so long as I remember to maintain the habit.

Get Shattered Realms: Mortal Tale