Shattered Realms: Mortal Tale
Week 47 Devlog: Breaking Out (Of a Lull)
---
(Week 46)
I tend to feel guilty when I end up procrastinating, especially on the back of such a strong week. However I need to learn to forgive myself for needing a break from working. So, that said, this week was weak on progress, some story progression but the finale of the dungeon isn't done. Part of the setback was from a design perspective, of how to portray a given scene. Besides that I worked on some concept art of the Incubator Zone, to help practice backgrounds and landscape paintings.

(Week 47)
Another slow week but art scenes I was working on are done. I will have more to do later but I am focusing on story progress again. I haven't been streaming because story spoilers are prevalent at this stage. If I do any more story art I should be able to stream them. I am nowhere near done with the finale of the dungeon story but I am almost done with one branch of the story. I will have two more left to implement and I should be getting done in the next couple weeks if things stay smooth. I really don't want to have so many down periods but story stuff alone makes progress reports difficult.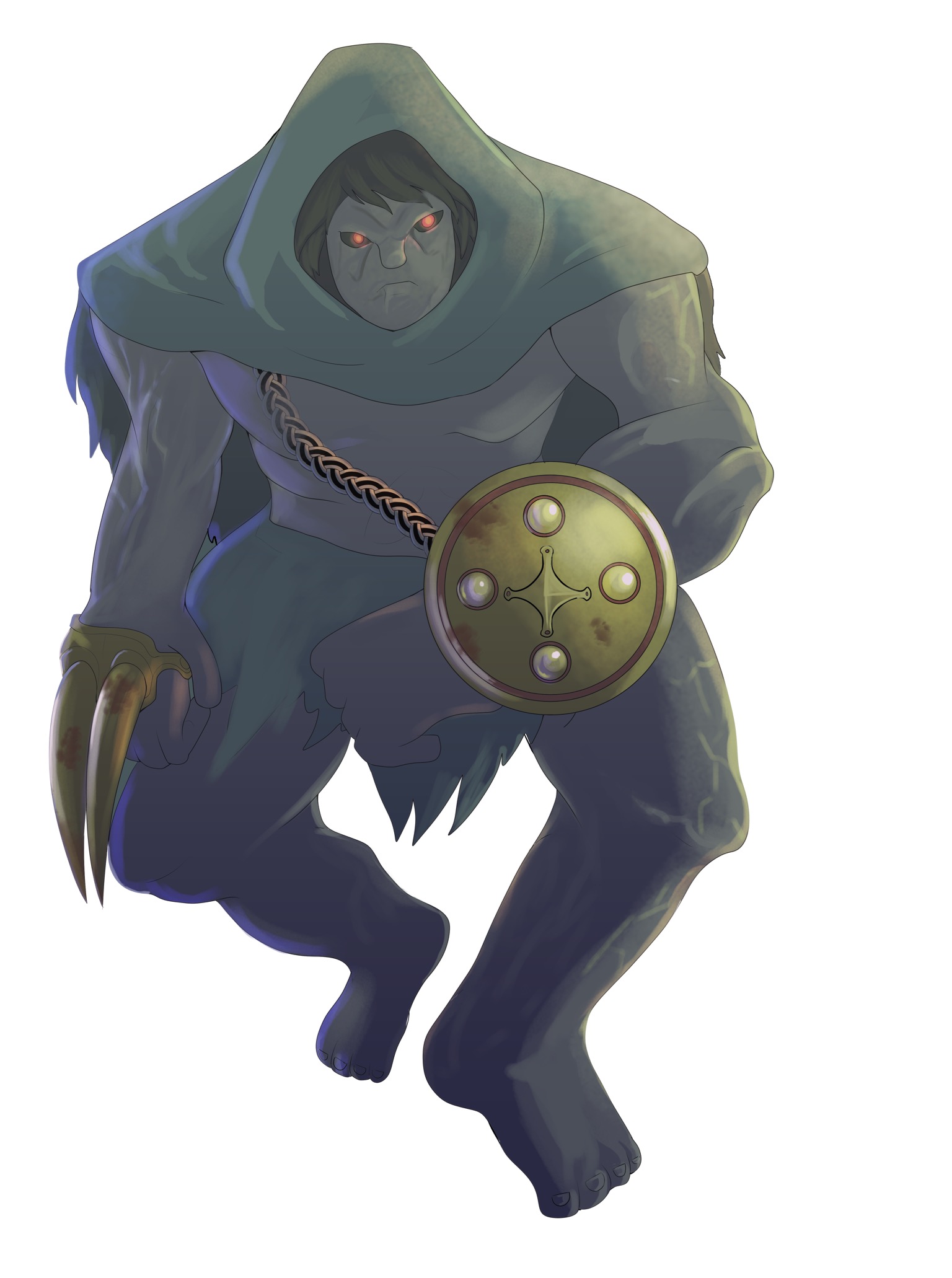 Zeph has been working on new battler assets, and we're slowly getting into some fun stuff in that regard. I have heard from the composer again and we're going to hopefully start seeing some progress soon on the soundtrack.
Hopefully once the game shifts back into gameplay changes I can really get into the juicy updates. You all take care!
Get Shattered Realms: Mortal Tale