Shattered Realms: Mortal Tale
Week 45 Devlog: Dungeon Storyline Wrapping Up
---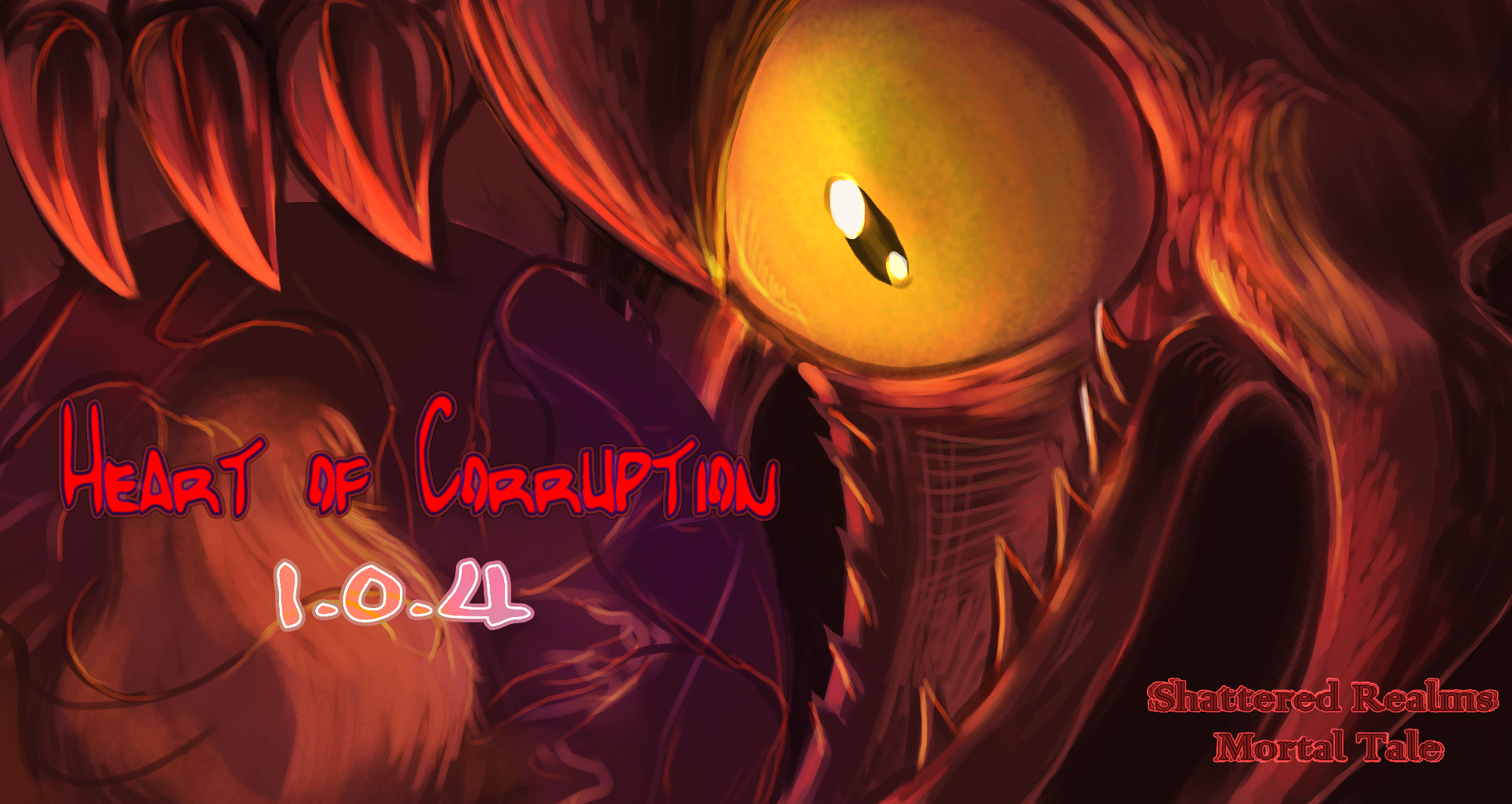 It's big. Oh yes. Dungeon storyline is wrapping up development, still plenty of polish and fine tuning, and the dungeon itself still has plenty of work to go. Some bits are missing due to being told through boss fights, etc, but we're closing in on the goal. I don't expect the update itself to be complete remotely soon, but there's a lot done this week, more than I figured possible actually.
First, we began finishing the Veta storyline, which involved a lot of art and eventing, and it's still not told completely due to the boss fights not in a functional state to do their job, and did some bug testing to make sure you could get to that point of the story.

Then, we began developing the Incubator Zone, planning nefarious traps and puzzles and enemies to try and survive, and create the Incubator Zone boss fight, then did another bug test run to make sure everything would work smoothly.
With this done, we started implementing the raw events required to advance to the final boss chamber, and that is where story dev currently is at and full hush hush is in effect, but I will mention that the new promotional art showing off the talents of Zephyr is directly related to that story.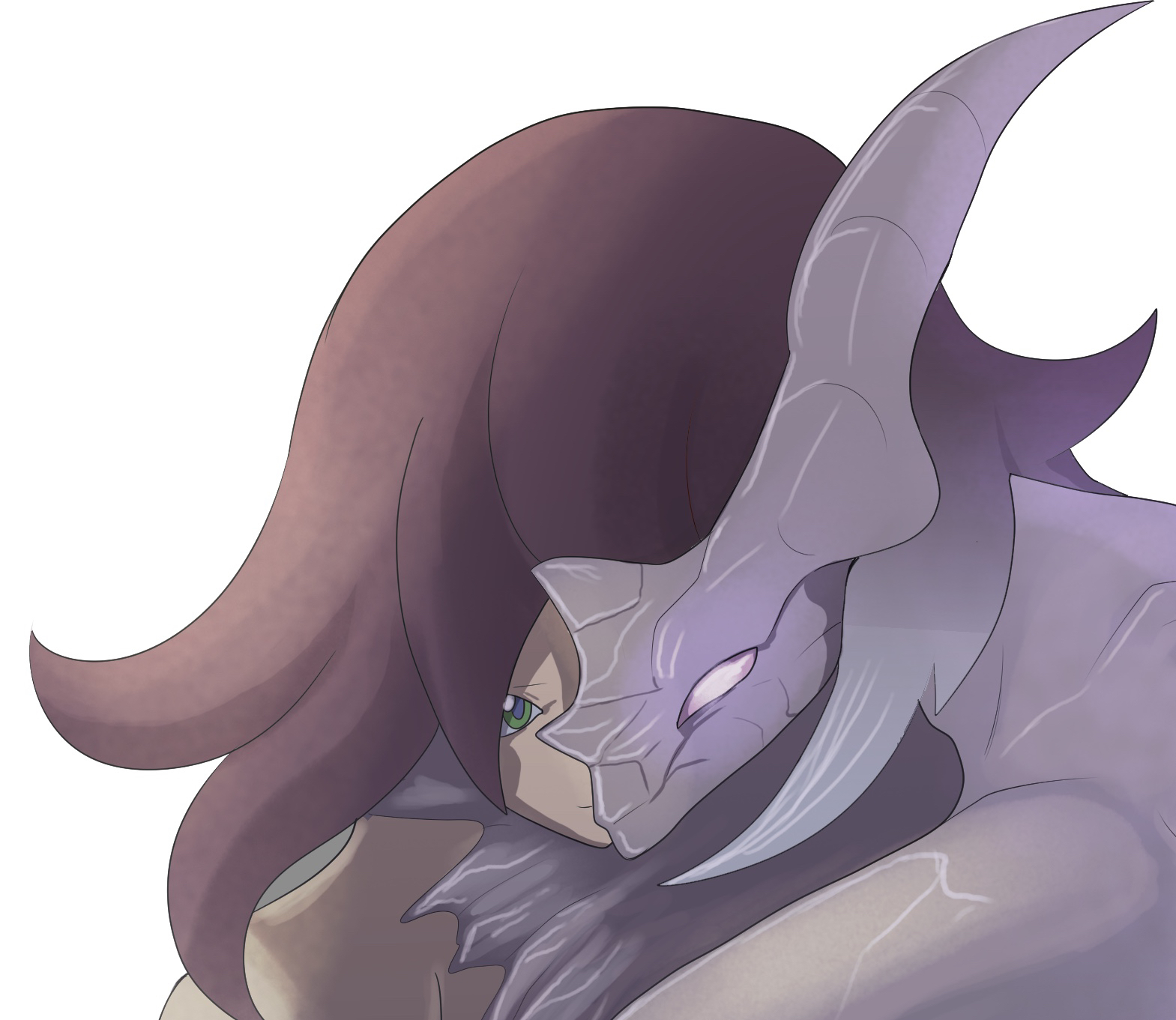 We've also implemented a plugin for Game Overs and Pause Menu functionality and will be expanding on those features to evolve the gameplay of the game further. Since we're already well and done with the progress report, let's go over some new ideas.
Game Overs - Defeat may not be the end. The game is going to potentially get a bit more lenient, if you have the Soul Spheres for it, you may be able to restart from the beginning of fights, but this feature may not be implemented universally for all fights, and I may not allow it for Bosses.
Pause Menu: Some unique systems may be possible with this plugin, but it requires testing to verify. Some fun things will result if it works the way I think it will.
As things stand, we're not close to a release date, but I will be making a special announcement trailer in the future about this update and more. I hope I've given you a lot to chew on because believe me, this has been one of the most productive weeks on the record.
I'll see you all next week! Let's see what comes of it.
Get Shattered Realms: Mortal Tale