Shattered Realms: Mortal Tale
Week 44 Devlog: Moving Along
---
Progress inches forward! We're at the dungeon story halfway mark, currently working on the story art for the halfway point. I have yet to edit the rough draft scene to reflect the current story but that will be changing soon. With the trap and chase sequences done, we're gonna have some real fun with the next zone of the dungeon.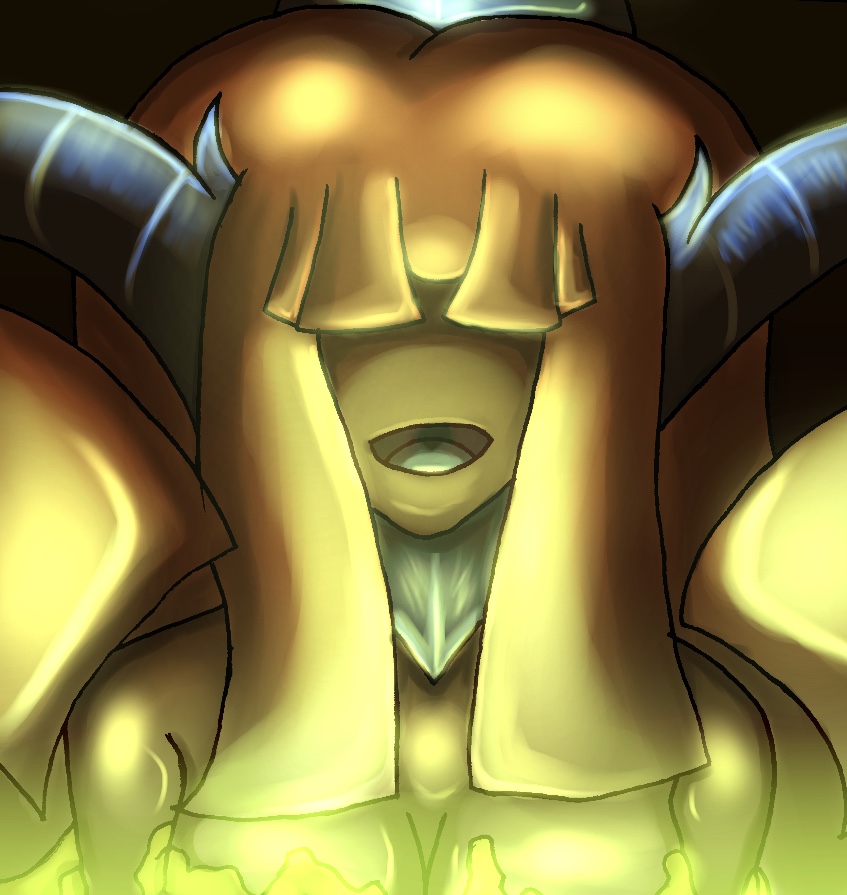 Story Scene teaser

I still have lots of work to do on the story scenes and you will probably see more work on upcoming live-streams.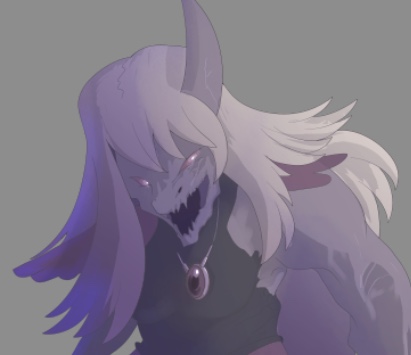 Before I go, have a teaser of a new enemy battler from Zeph!
Get Shattered Realms: Mortal Tale