Shattered Realms: Mortal Tale
Week 41 Devlog: Story Making Progress
---
We're still less than halfway through the plot, but overall progress I would say that we're at the halfway point between the start of the dungeon and the actual halfway point of the dungeon story. I should have even more progress down next week.
This week I made a storyline animation and graphic but ran into trouble getting it lined up with the tileset, but we got that fixed with a offset plugin that should come in handy in the future.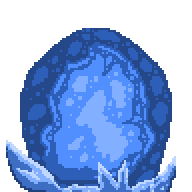 This ice door will melt, allowing you to reach the next part of the dungeon and get to the next plot points leading up to the dungeon halfway mark.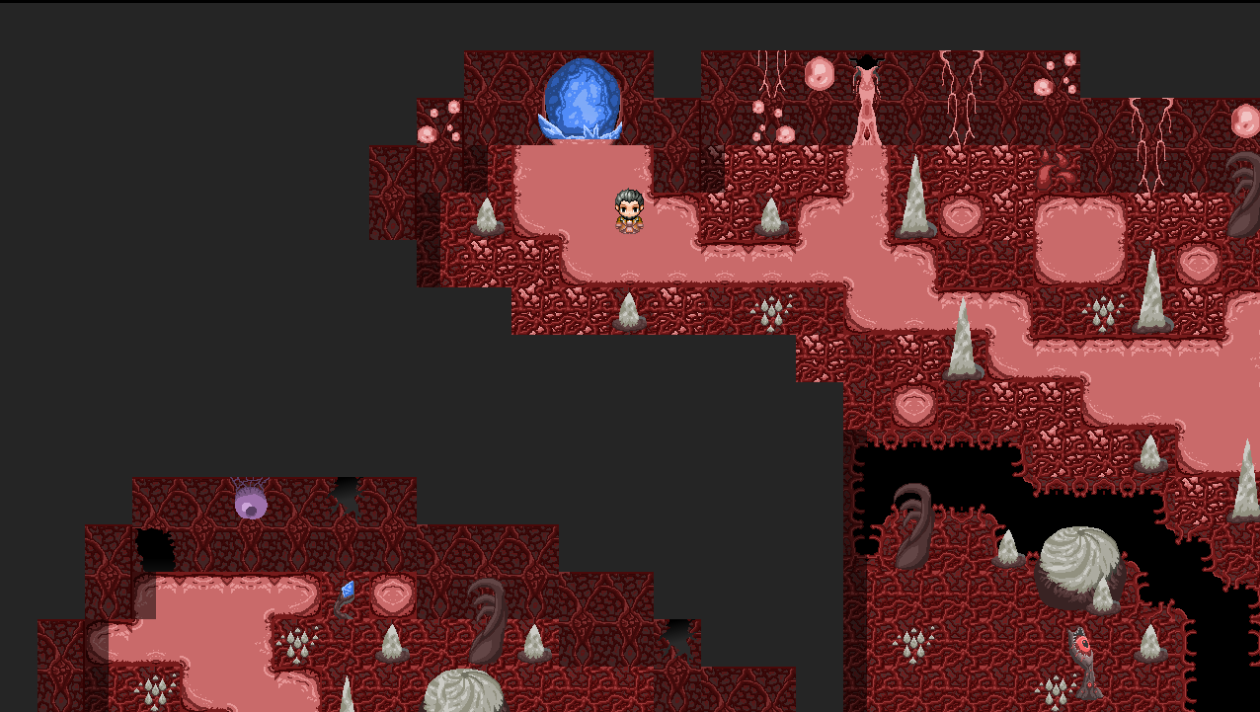 The door is found here, this screenshot shows how close it was to matching but due to how RPG Maker displays sprites it was too high up.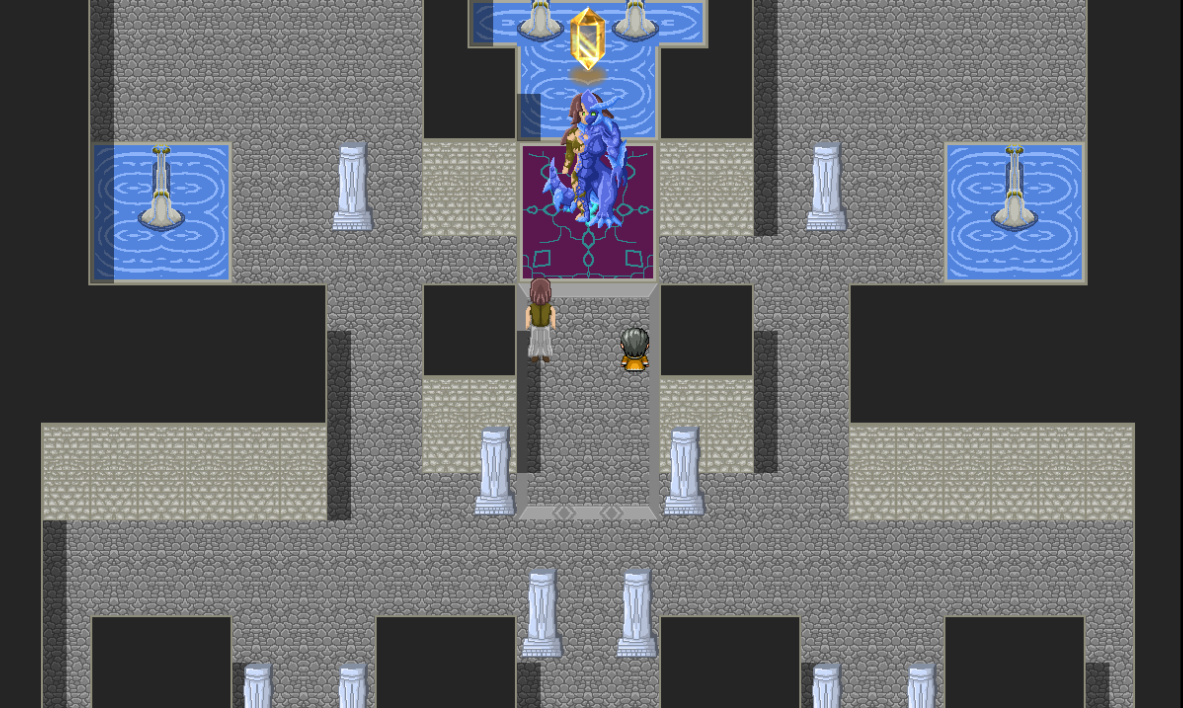 We're already at the end of this devlog because of how little there is I can safely show you regarding the story, but I hope you enjoyed it. The above screenshot is a screen of a major plot point in the story I got the roughs going for.
We'll have more progress for you all next week!
Get Shattered Realms: Mortal Tale