Shattered Realms: Mortal Tale
Week 30 Devlog: Story Stuff Continues and Pixel Art
---
This week story stuff trickled along, it'll require some time in the oven before we see the update. However this week I took an important first step and have been practicing tileset creation, and I have started to create some maps with them, mostly test maps. Still, this is huge as I will be getting one step closer to full customization of my game assets. It is no exaggeration to say that learning how to do this and hopefully monster design further down the road will be an immense relief and step towards my more ideal form of the game.
I don't have much to talk about yet regarding new features and the like as most of this week I had complications to address irl and so the pixel art is the bulk of my dev time this week.
Last screenshot shows the new dungeon tileset that will developed over the next week or so and hopefully will be released with the story update itself. I will have lots more to show next week as I have just started designing it.
(Oh have some eldritch horror monsters)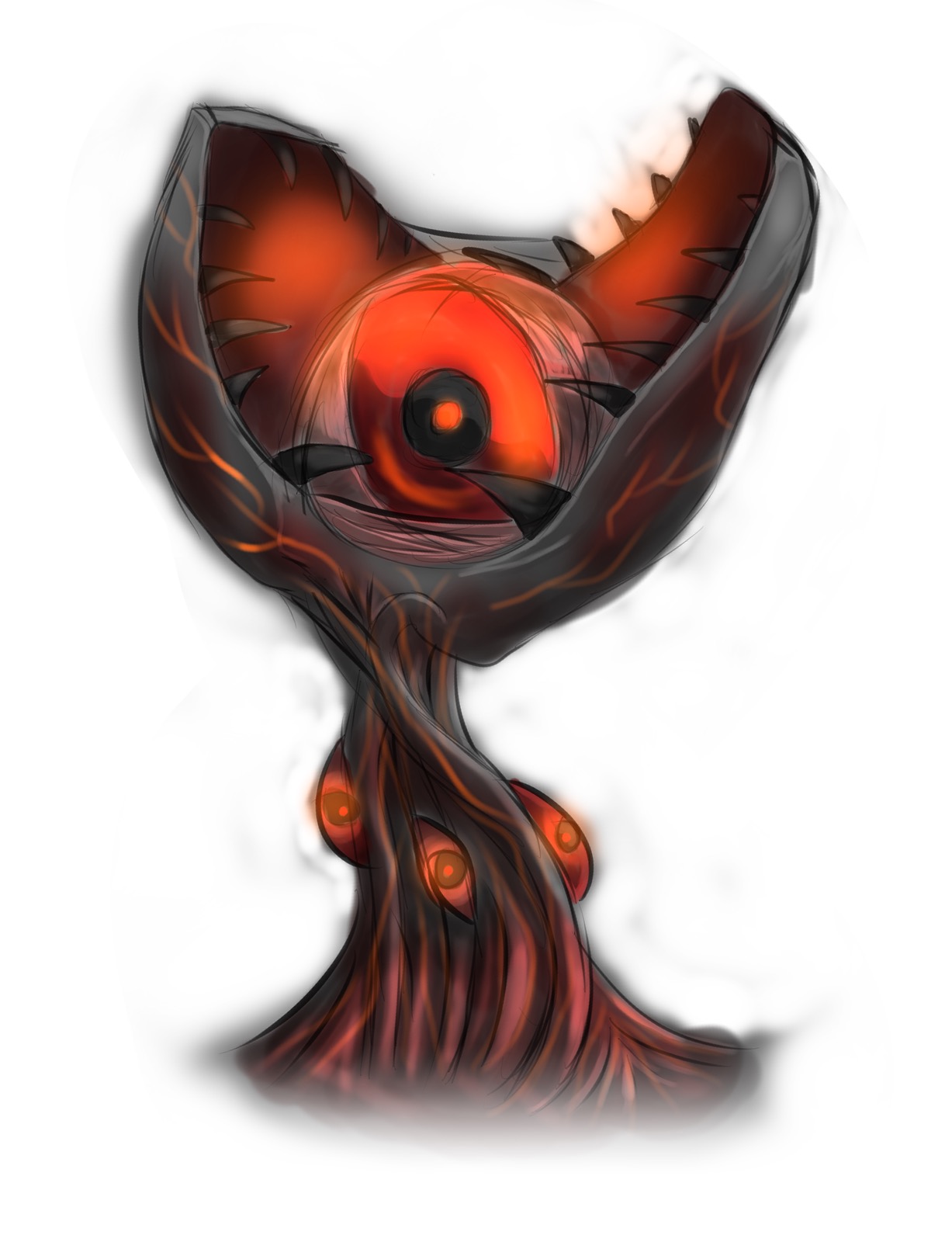 I will have more stuff to share next week so keep your eyes open. Have a great week everyone!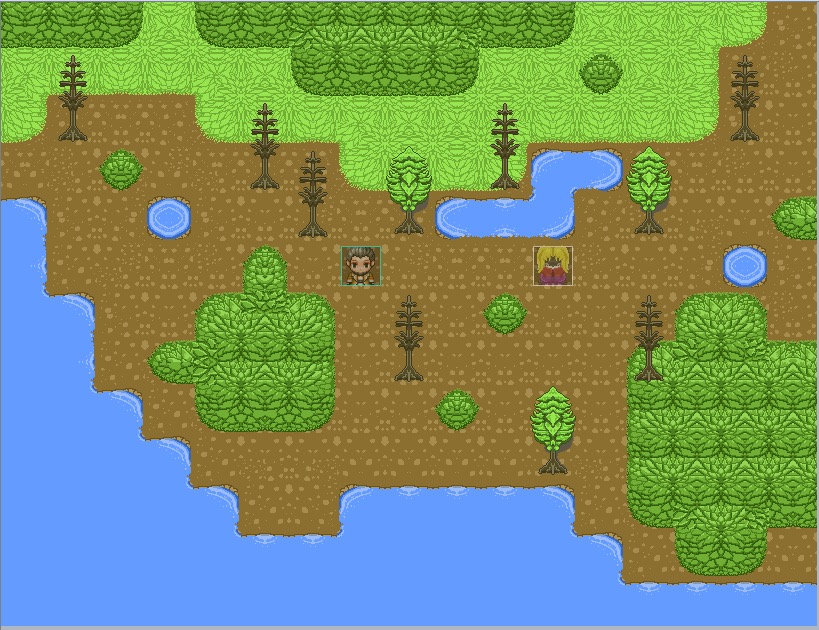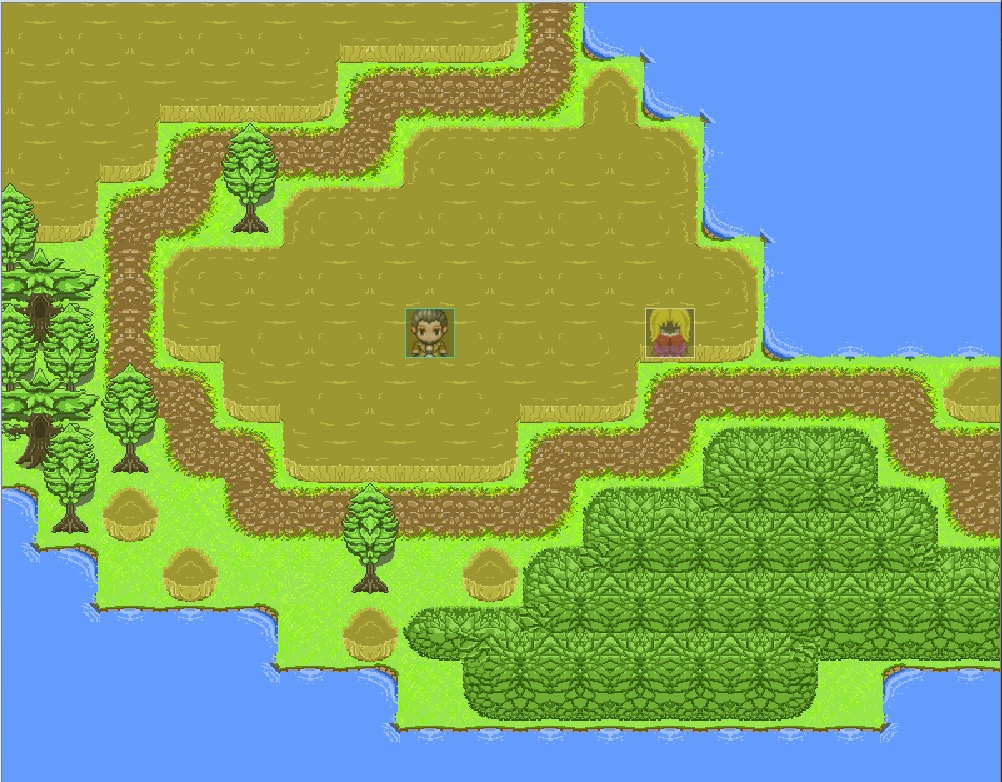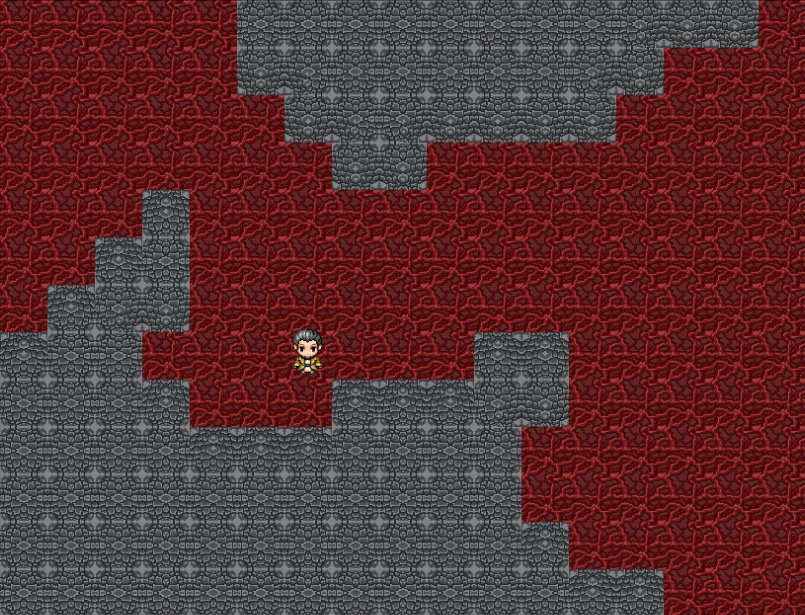 Get Shattered Realms: Mortal Tale