Shattered Realms: Mortal Tale
Week 29 Devlog: Main Story Improvements underway
---
This week I took a break on the companion story arc to start work on an update on the main story which will add some fun new elements to the narrative. The update will change how the corruption of the Sacred Valley is explored, featuring the tale of a noble paladin and the truth of how the Winter's Breath claimed the Valley. I felt like how I went about unveiling the true nature of demons was weird in the context of Saliden itself and people rightly questioned fighting against the citizenry and so the story will have the party cast from Saliden and forced to discover their answers in a new and overrun town where the Winter's Breath has already fully claimed the town.

When we launch this story update you will learn the truth of the Winter's Breath and of its creation and who was responsible, gaining new abilities to stand against the tide.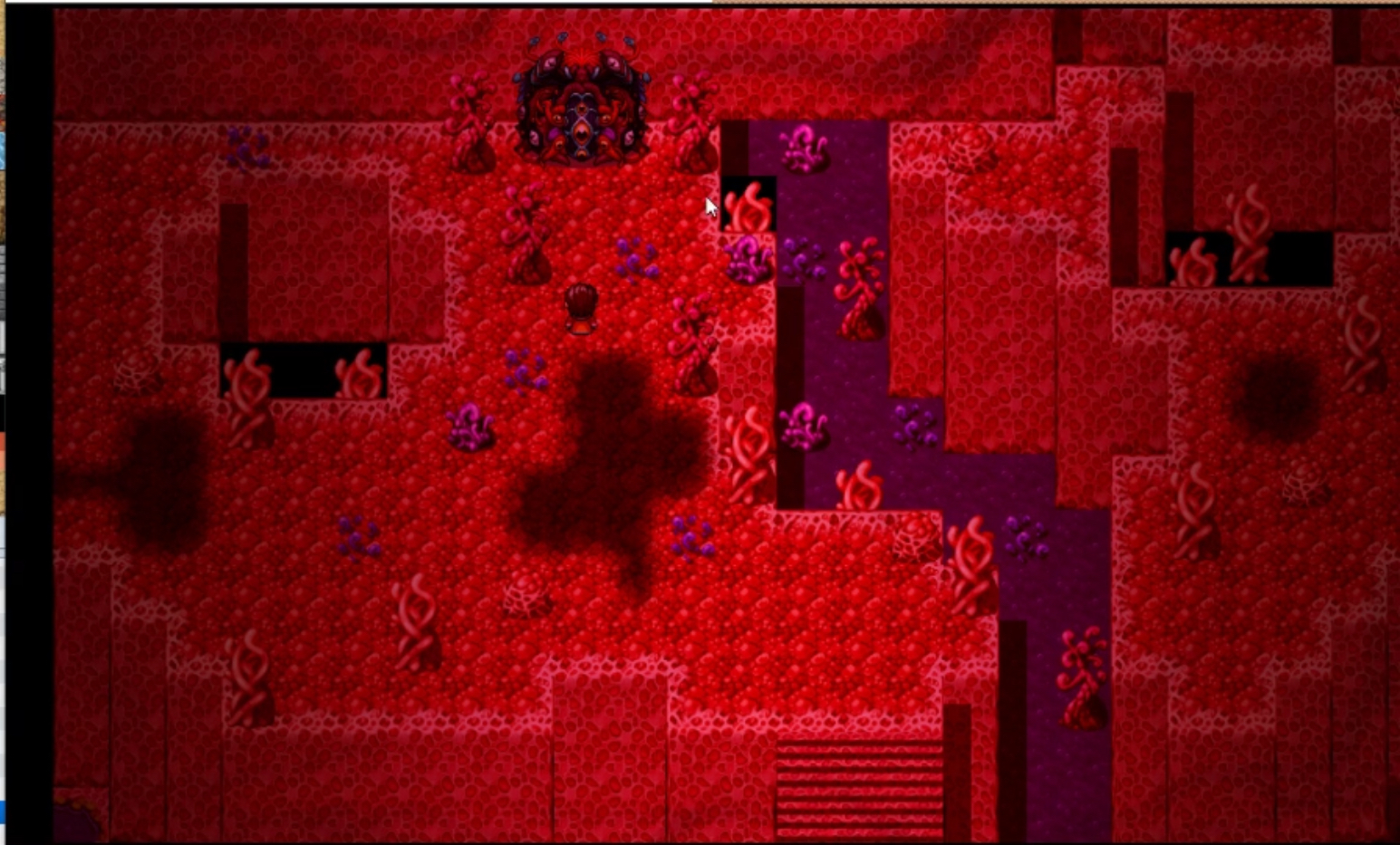 I don't know when this story update is gonna come out as there's a lot of fine details that I need to add. I need to finish the first tier of companion stories at a minimum and gate off incomplete stuff so nothing breaks, but I am hoping that this will be a great addition to the narrative.
I do have a few feature goals that I would like to aim for as well:
Corruption/Purification - The battle in the Sacred Valley will be one in your soul as well. Certain sites will be more corrupt than others, directly affecting your battles and potentially turning your character into the enemy they face. Certain areas however remain pure and tied to the Slumbering Goddess. Correctly proceeding through the valley will be key.
Class Promotion might make an appearance with Mieva.
New Armor Sets and Unique Armor
Get Shattered Realms: Mortal Tale