Shattered Realms: Mortal Tale
Week 26 Devlog: 2/14/20 Update
---
I decided that last week I would aim toward making a release every other week, but by focusing my attention on smaller bite sized tasks and gradually working up, I've increase productivity. To that end, at the end of this week, I bring you a second update. I hope to be making a number of these updates throughout the coming weeks and I hope the increased output of updates brings positive results for stability and quality assurance. Onto what we're updated for today's update:
Experimental Feature - Fighter's Charged Strikes now inflict Attack Down/Attack Buff Remove on hit. It also imparts Weakness, which will be used later when we add proper combos that take advantage of Weakness' presence to do extra damage and thus give the Fighter something meaningful to do when he's not able to attack by enemy typing. I have felt Fighter too lackluster in comparison to his Ritualist compatriot, so I'm hoping to start mixing things up with combos for both Blade and Shield styles.
Striker and Hunter Now have secondary abilities at lvl 1 - This change was made because I have felt them too... basic at the start of the game. I'm working on a much stronger, more impactful set of abilities for Striker so stay tuned for additional updates to the classes.
New Enemy Battler - Zephyr is hard at work once more, and this is the first battler out of the oven. This is the Anima Druid, an enemy that will be found in certain story missions and the Ancient Forest region (not accessible at this time). More to come in the following weeks!
Enemy Rebalance - Some enemies have had their stats tweaked and others have been given new loot drops after discovering they had none.
Fluff Text Added in Me'zhad's Home areas - Something that needs adding across the board, I've begun fixing this at the very start of the game no less. See what Me'zhad has to say about his home and life!
Minor Bug Fixes - These are the visual but harmless category, and involve Riae not laying on the ground in certain scenes (condition checking got messed up), and the Timer continuing after Death's defeat at the end of the Underworld segment. Passability issue in Me'zhad's home was patched.
Treasure and Utility Added to Underworld - Treasure chests have been added in a few areas, and Red Knight offers healing in certain parts of the map.
I think there's more minor touches I've done but I can't remember. I'll be making more minor fixes and updates as I continue scanning through things to find the problem children. Please let me know if you find any issues, I am oh too eager to whack them out of commission.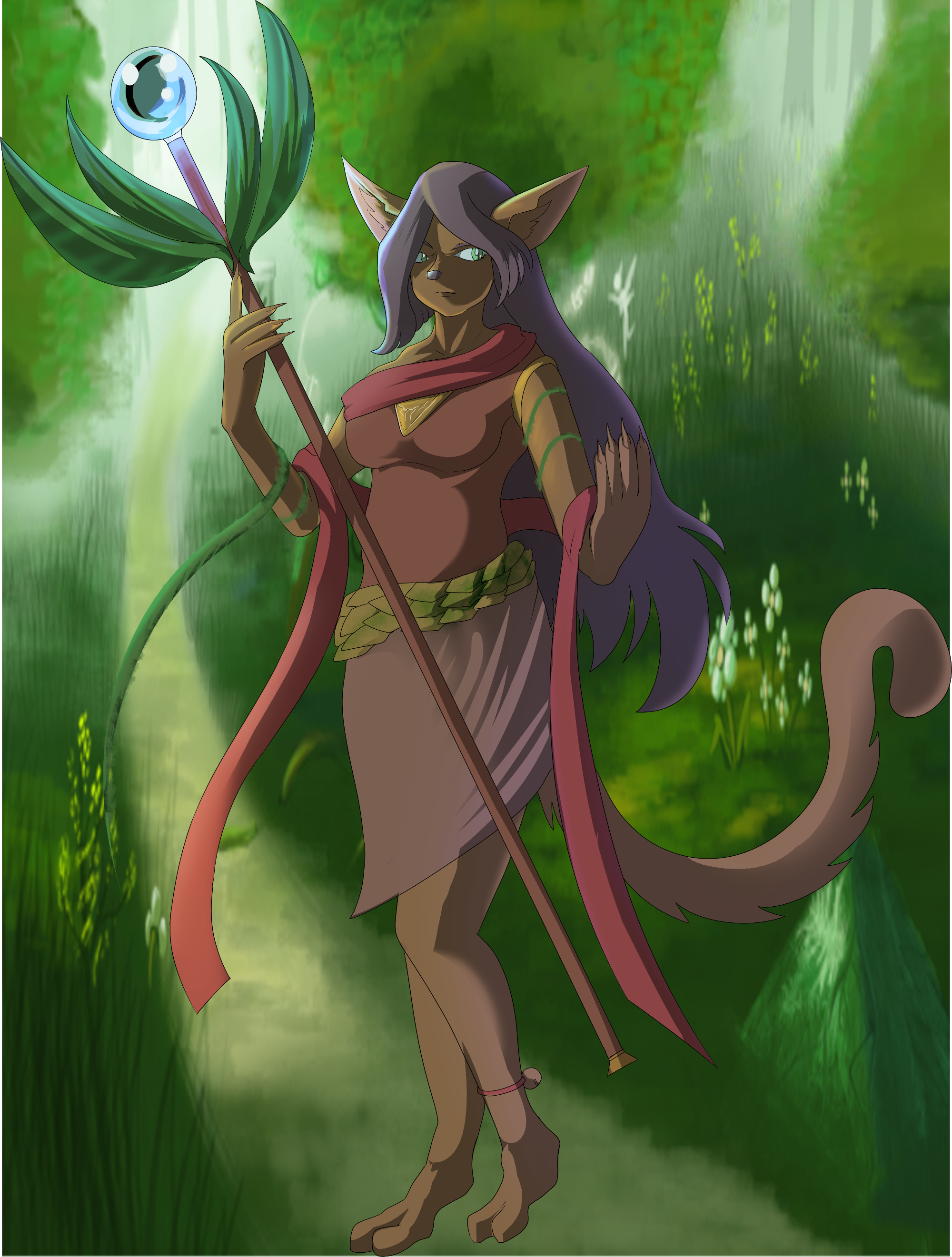 Files
SR:MT Tech Demo 1.0.3
529 MB
Feb 14, 2020
Get Shattered Realms: Mortal Tale