Shattered Realms: Mortal Tale
Major issues were discovered during a stream to my dismay, this update patches several issues at the beginning of the game included passability of certain tiles, enemy numbers on the overworld, introducing a few areas where Red Knight will offer to heal the Player, and enemy AI/Difficulty adjustments as well as Job Points distribution rebalancing for Underworld. This update also tweaks the Lich boss located in the Necromancer's Den mini dungeon.
We hope to be testing difficulty of the game throughout the week and aiming toward adding Overworld bosses.
I'll leave you all with a sneak peek at the next boss graphic I am designing. I'm so sorry I missed some of these issues until now.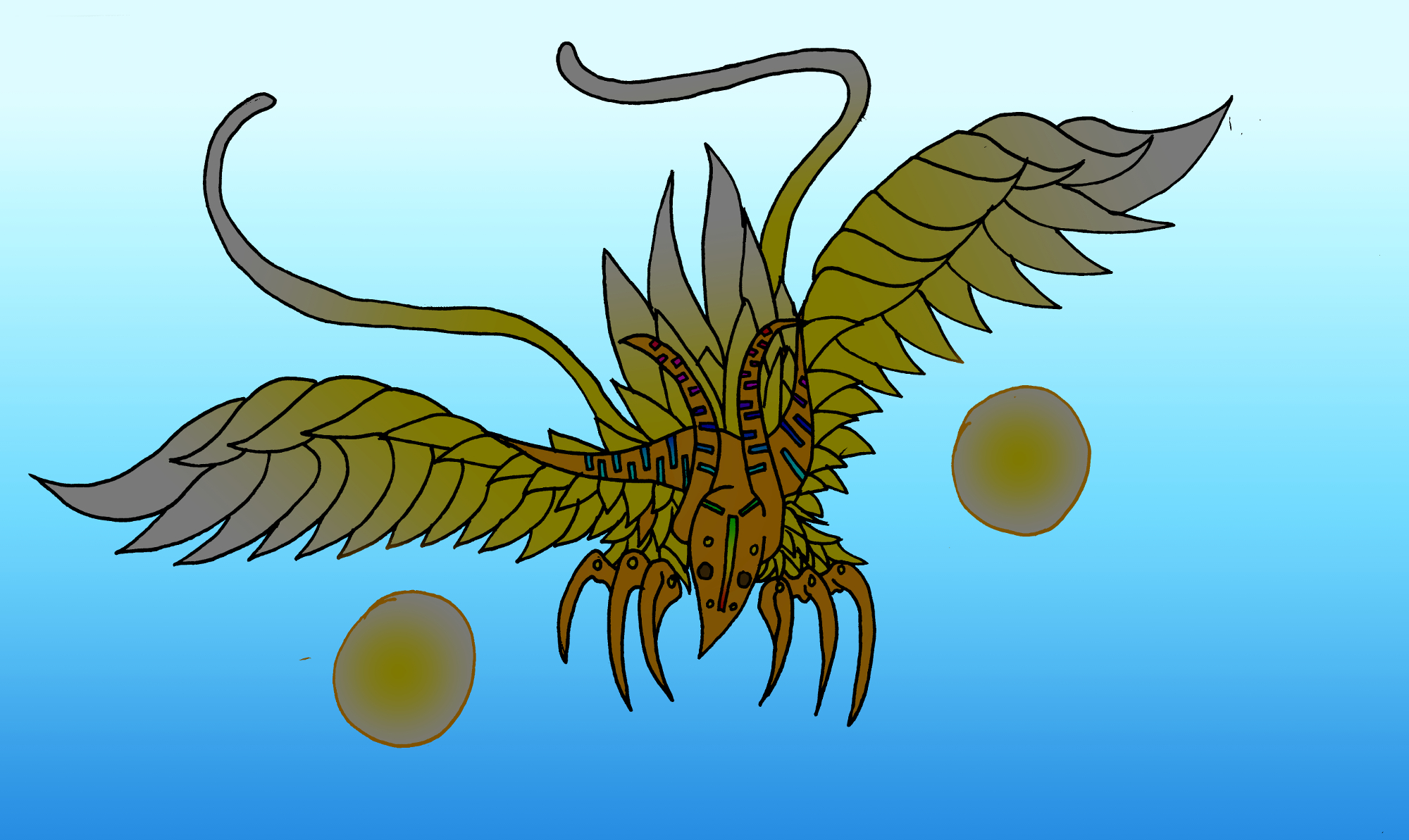 Files
SR:MT Tech Demo 1.0.3
529 MB
Feb 11, 2020
Get Shattered Realms: Mortal Tale