Shattered Realms: Mortal Tale
Week 18: Invisible Progress
---
Most progress this week has been art related but I am finally starting some new story stuff. Alchemist Store has changed and now can be leveled up by talking to a separate NPC, while the Alchemist herself will exist more for story. Plant resources now have specific growth rates and will be sown throughout the overworld. Gathering these plants for the Alchemist is part of the store level up mechanic, and new features will be added as the store levels up.
We are implementing the next story part and hope to have a full plot line in place for this upcoming update, along with some other stories and sidequests to give the player a lot more to do.
We won't get into too much detail yet but I know you all will probably enjoy the coming story bits, that's all for this week!
Screenshots and Artwork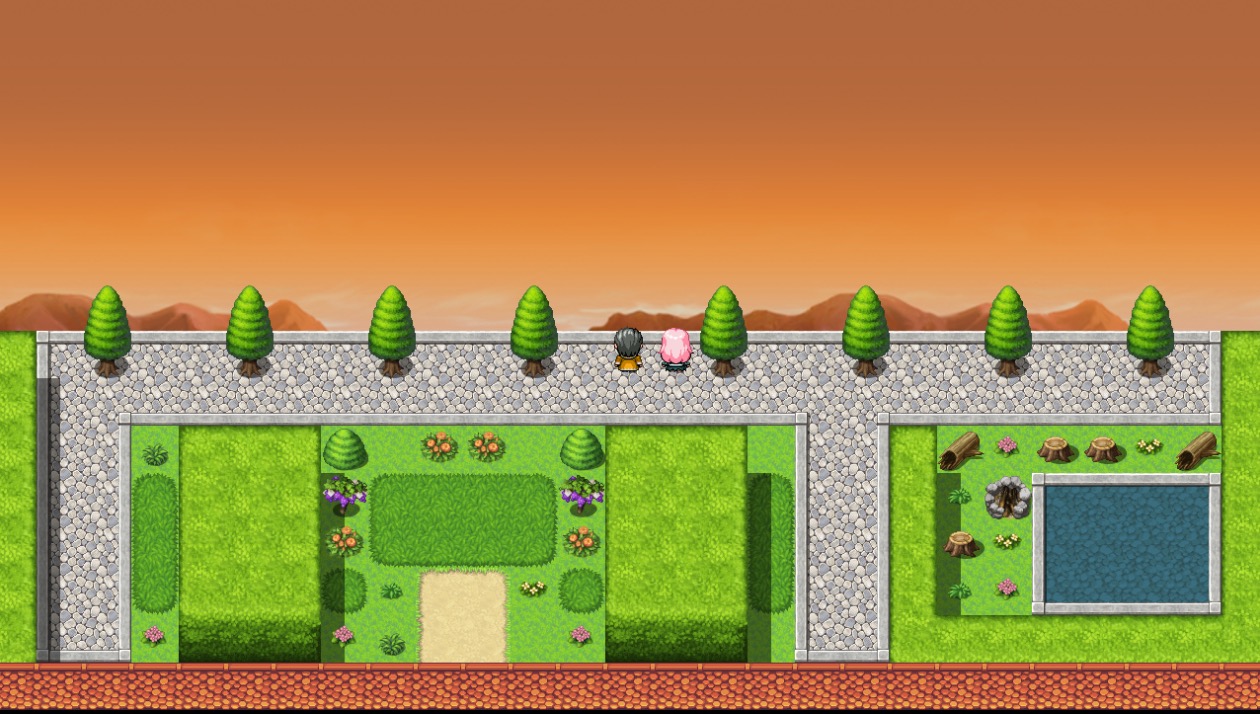 Teaser of the new story scenes underway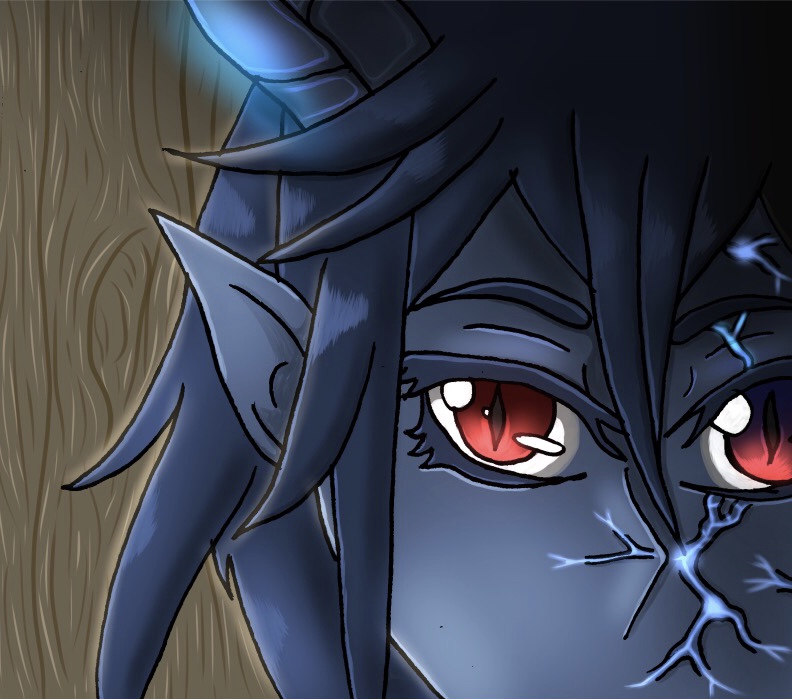 New Story Art for already existing story, to add more interesting moments.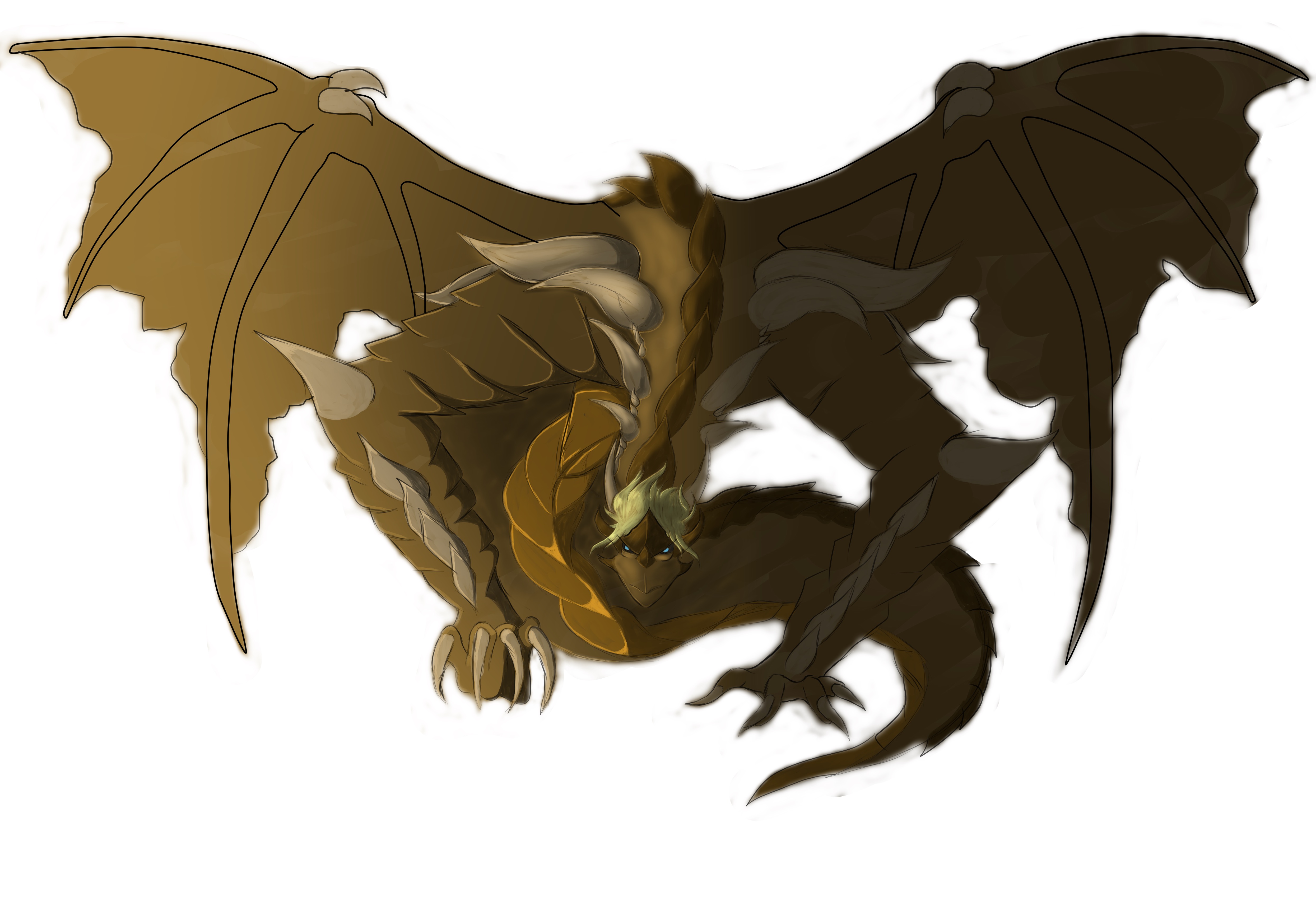 New 'Half Dragon' boss design
Get Shattered Realms: Mortal Tale