Shattered Realms: Mortal Tale
Update Version 1.0.2 for Tech Demo
---
Version 1.0.2 is out! It's been a long stretch but we have got it done!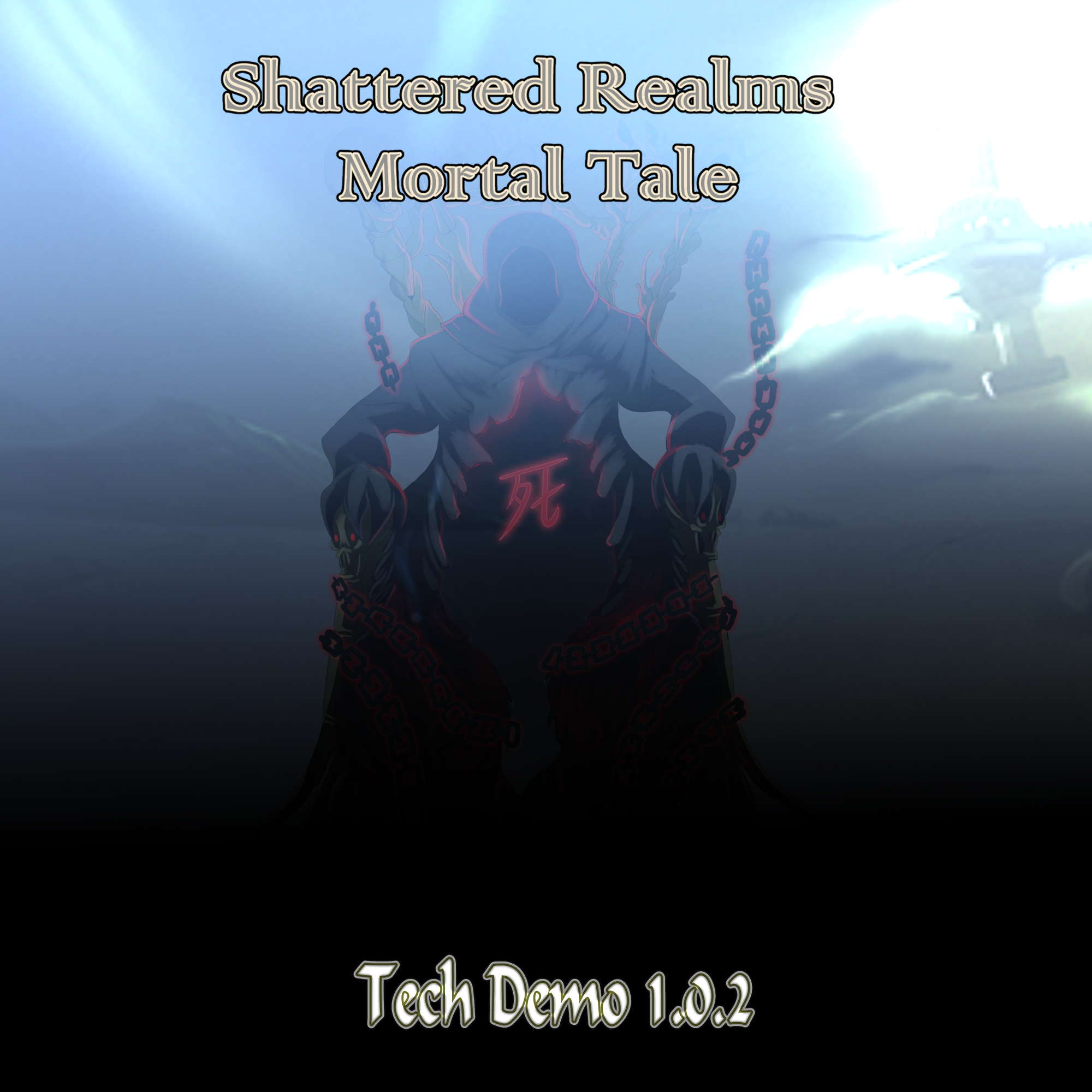 New Areas: Realm of the Dead and Hanaru Village
New Classes: Shaman, Hunter, and Striker!
New small dungeons have been seeded through the world map!
More minor boss fights
Tweaks to the Bandit Outpost Bandit Leader boss
New story updates and a proper intro, take the fight to Death himself as you attempt to escape the Realm of the Dead!
Major Bug Fixes including:

Death Curse System Break
Death Curse now refreshes the timer and deals heavy damage when the timer runs out (every time after the first triggering of the curse) usually resulting in instant death.
Jumping Bug Patched Out in water
Death Curse pauses during the tech demo final battle

Skills have been added or tweaked extensively and more are coming in future updates.
You can switch what weapons you are holding mid battle
Notice: Due to the nature of this update all old saves will break in this update. Expect to start fresh.
There's probably some things I missed and a few things I already know about or have a strong suspicion about so expect a number of smaller updates that won't have an accompanying devlog, the bug desk will be getting updated as I look through things.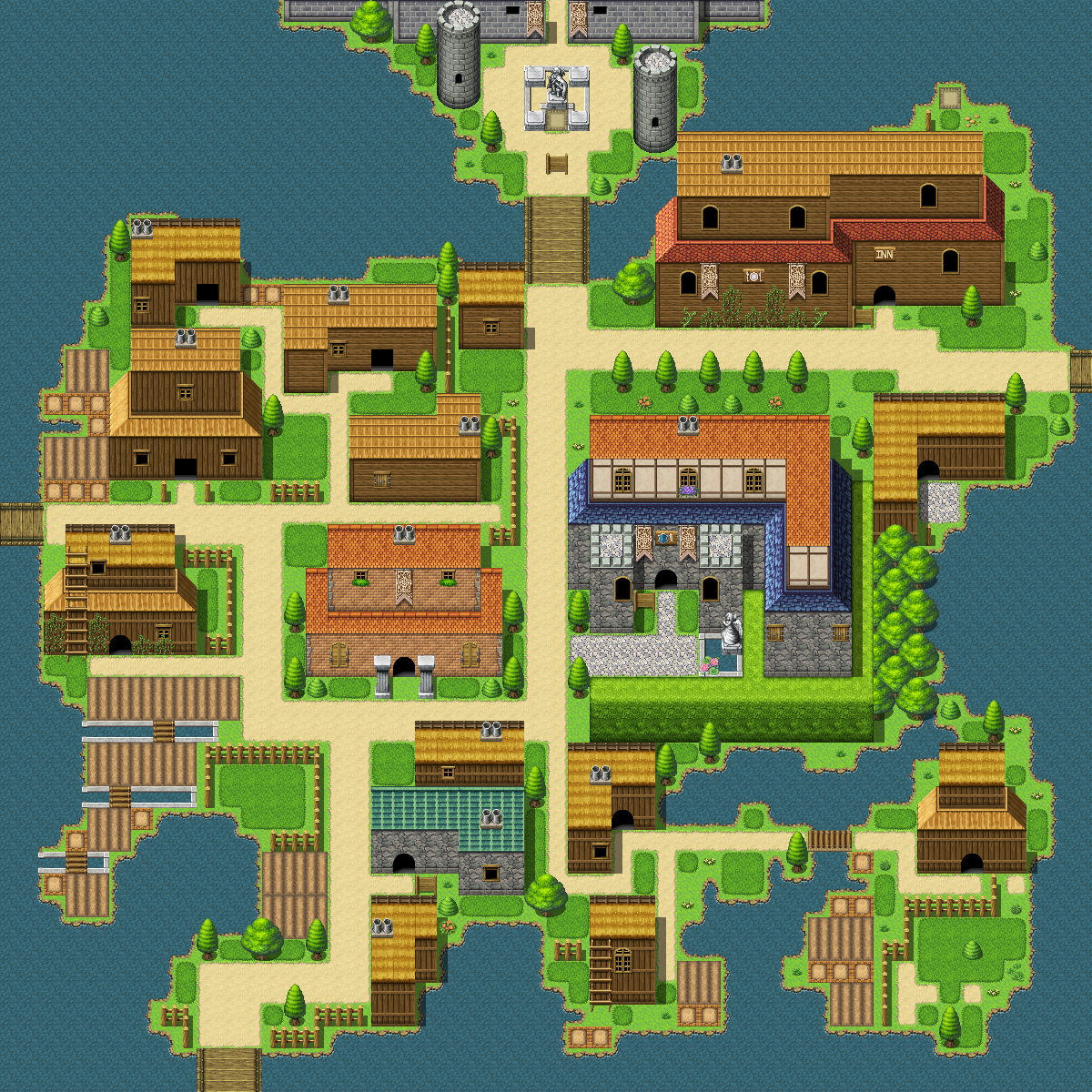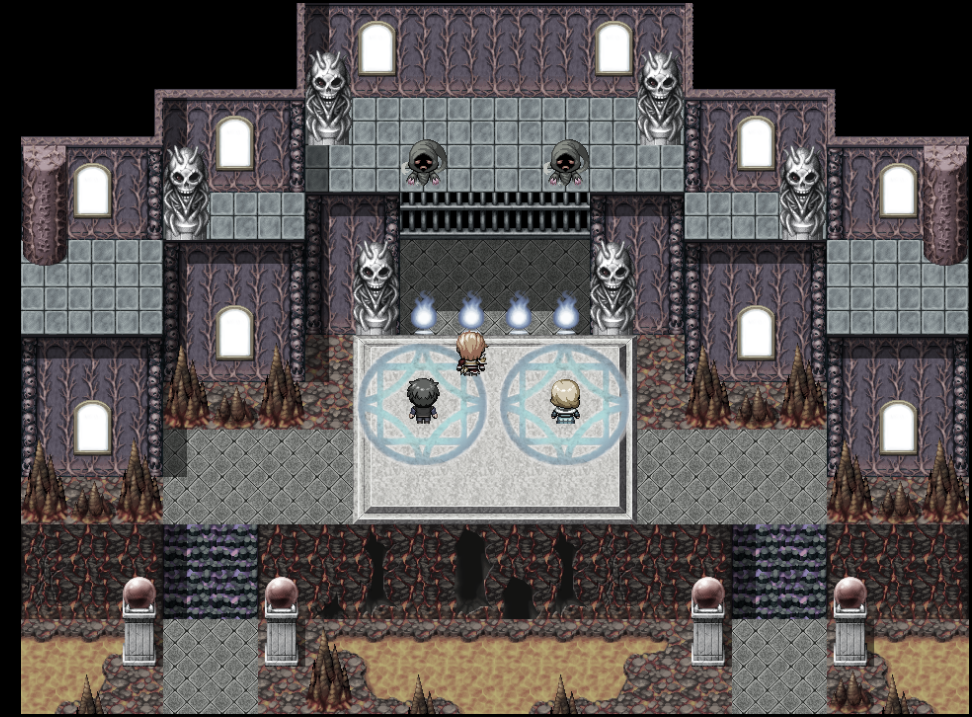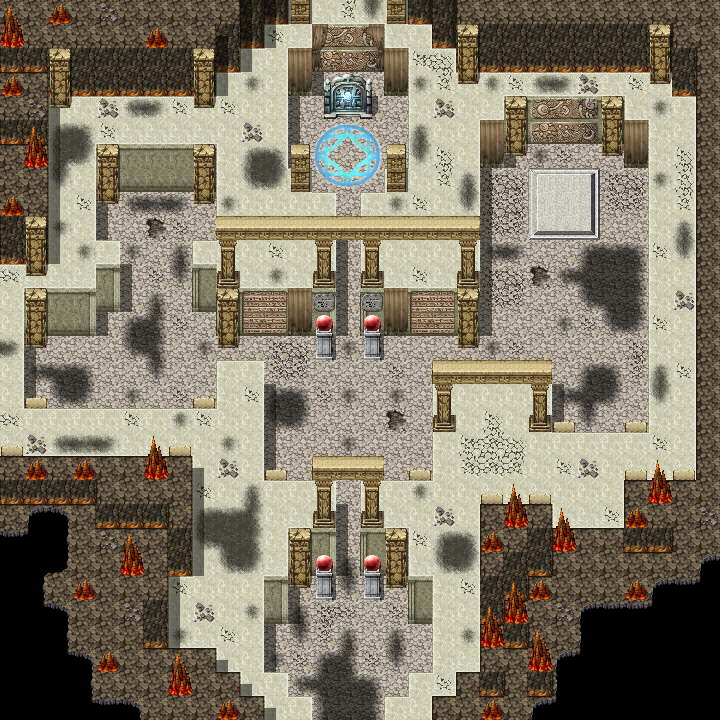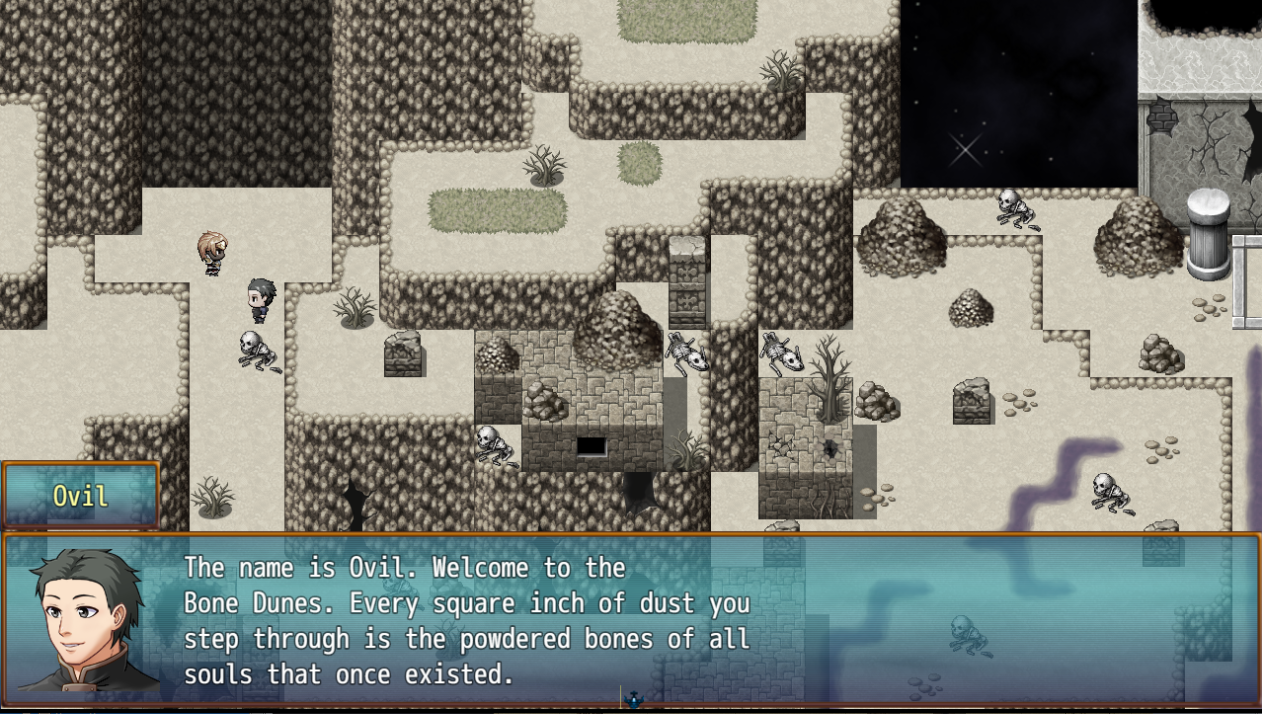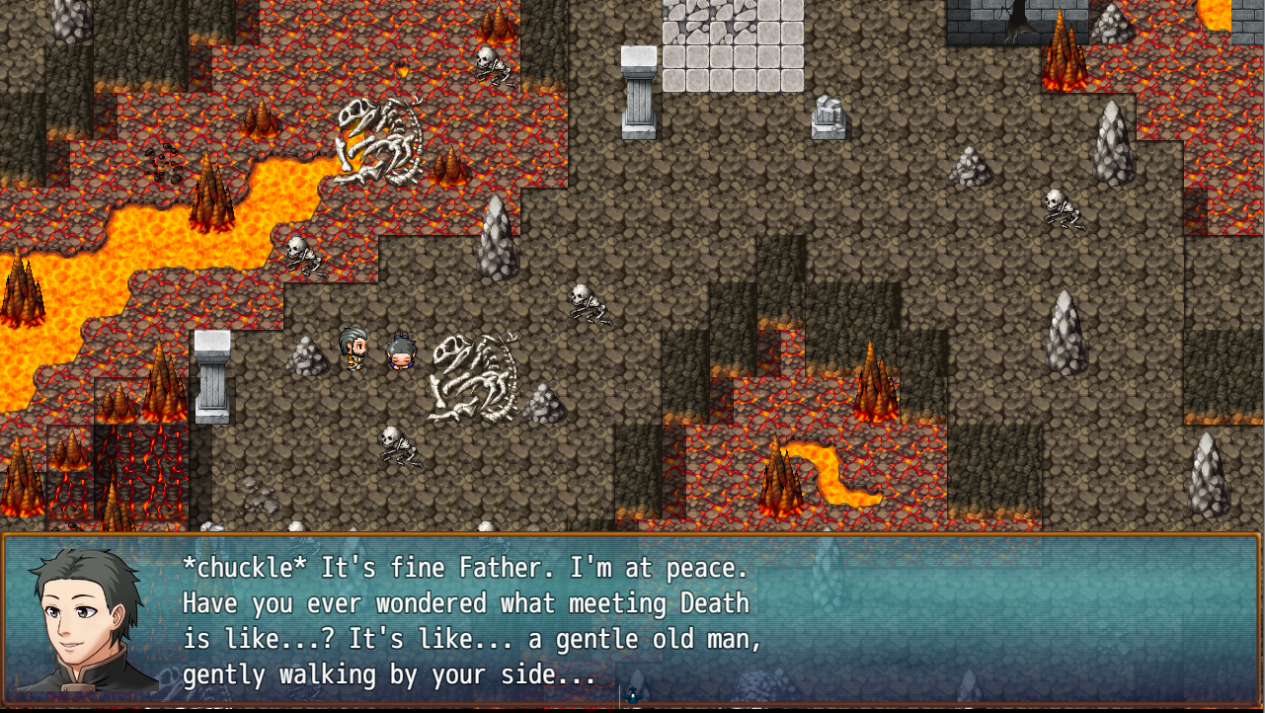 Thank you all so much for your patience with this game, hopefully you all will enjoy the content this update provides, I'd really love to hear your feedback on the new classes! There will be a lot more content coming in the future as we go deep into gameplay specific things, like Sidequests, Overworld Bosses (the first will be the Leviathan enemy), Secret Dungeons, and various other gameplay aspects we want to try out. We'll also begin updating the game with more graphical side polish as we work towards creating the look we want for the final product.
Anyway, that's all for now, a future devlog will discuss the next update in more fine tuned detail.
Files
SR:MT Tech Demo 1.0.2
506 MB
Dec 07, 2019
Get Shattered Realms: Mortal Tale