Shattered Realms: Mortal Tale
Week 9 Devlog: Back on Track and Story Progress
---
Hey all, welcome to the first weekly devlog in a while. I'm sorry for falling out of habit, but I'm going to be enforcing that as much as possible now. Story progress is ongoing and while I don't have any cutscenes in video form to share just yet, we're working on implementing the original introduction of the story from XP into MV, with some twists and improvements. It's my hope to have the intro done fairly soon, so hopefully by next Weekly Devlog you'll get to see it.


After the Intro is implemented, work on adding the Underworld 'dungeon' will begin as the first test of the Player, both dungeon and tutorial in one. The end boss will be Death himself, and will be his first appearance in the story. The encounter and dungeon will offer much greater context to players as to what is going on in SR:MT's story, but it will not be released until the Hanaru plotline is fully implemented. This will likely take a month or two, depending on how fast development of the Underworld takes to implement.
Eventually I'd like to get some cutscene images implemented for a few of these things, but I will be waiting for a little bit to act on that. In the meantime, while I don't have any videos or other assets to show off, I do have a number of screenshots of the maps being added for the purposes of the intro sequence. I hope you enjoy them and I'll see you next weekend!
Screenshots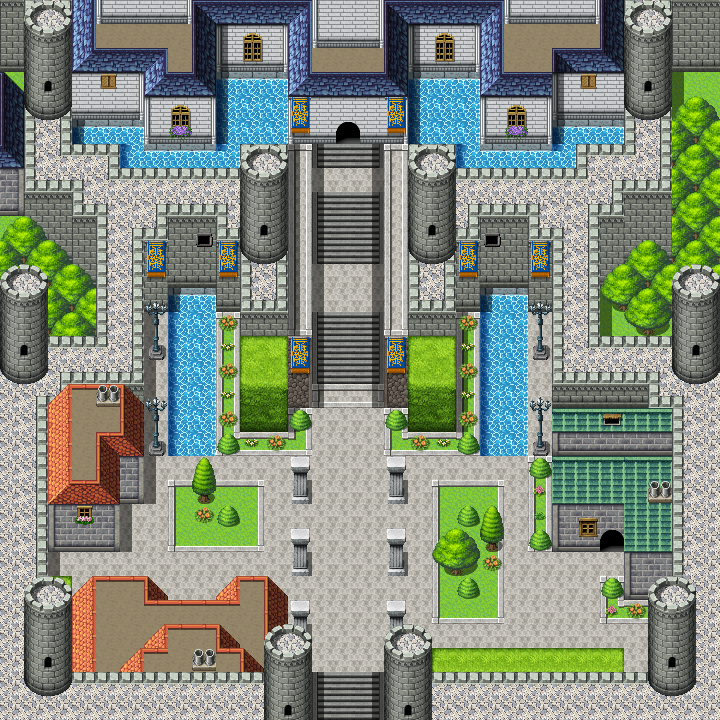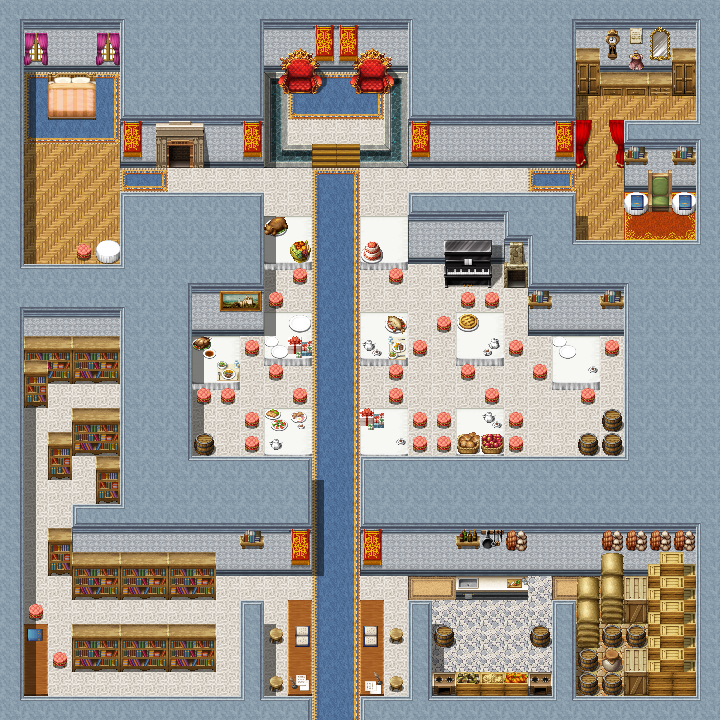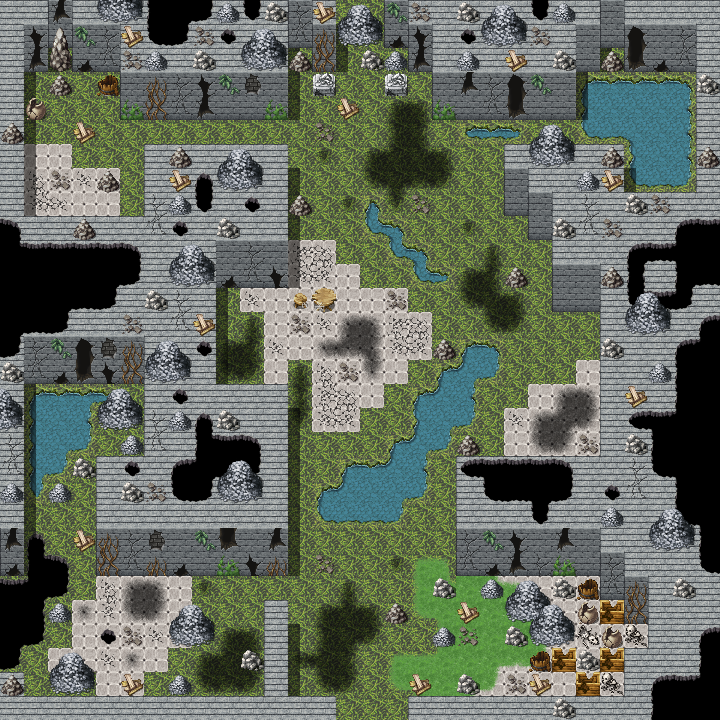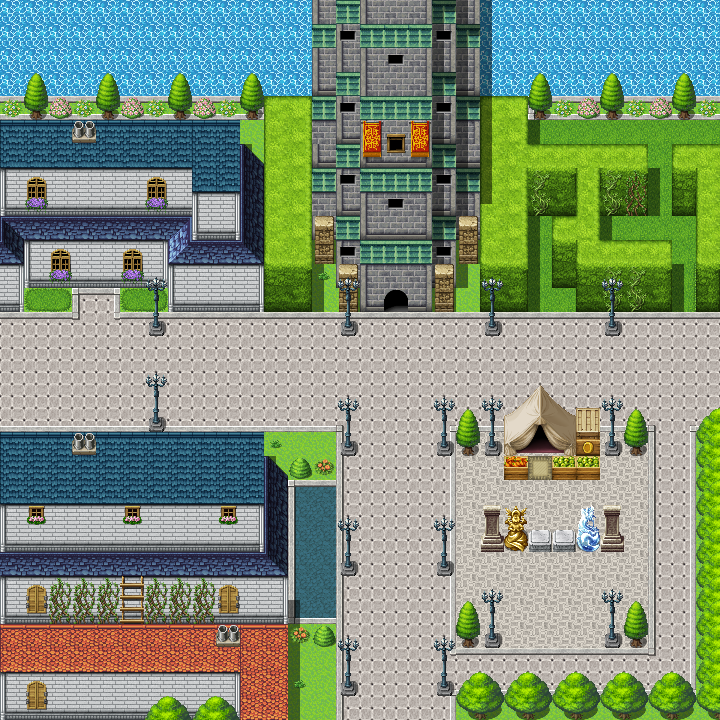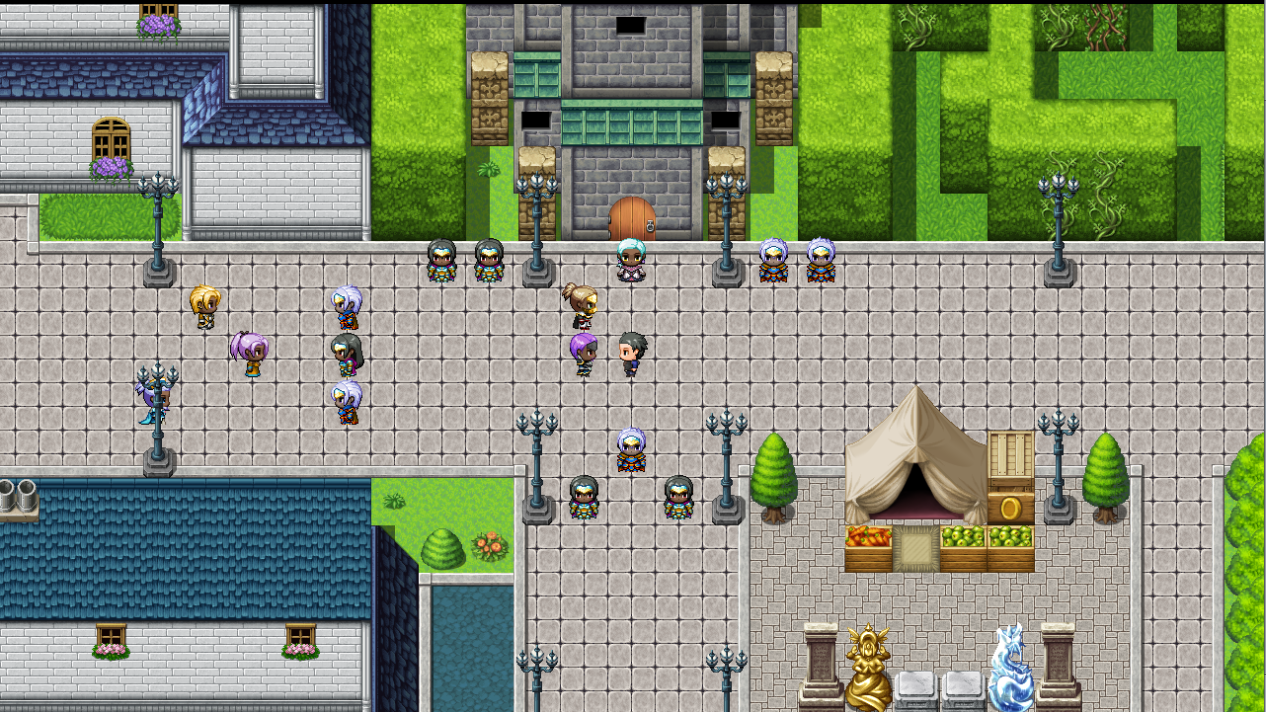 Get Shattered Realms: Mortal Tale